Greatspace Architects is a young ambitious architecture studio based in Hexham and London.
We listen closely to our clients and introduce them to contemporary, sustainable and affordable architectural solutions. The projects we work on sensitively respond to our client's aspirations, site context and functional requirements.
Our innovative designs are brought to life through stunning visualisations and cutting edge digital walkthroughs to maximise client confidence and ensure the future success of every building.
We offer architecture, project management, planning consultancy, building regulations, BIM, interior design and 3D computer generated imagery.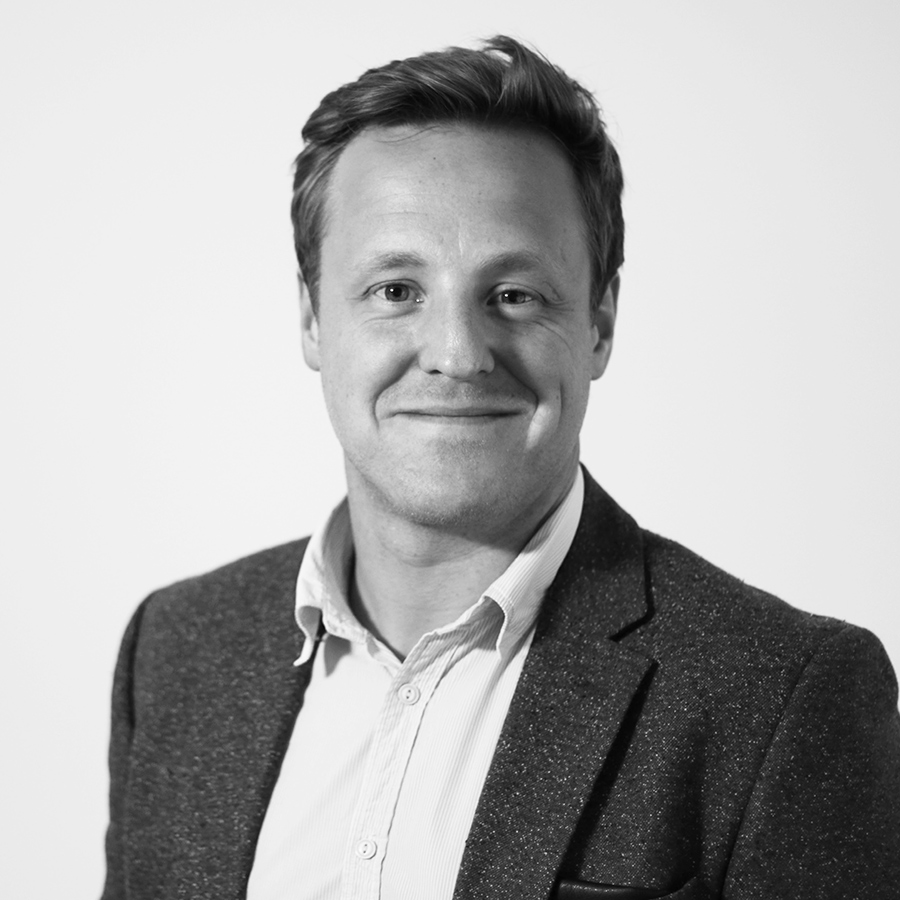 Benjamin Kinch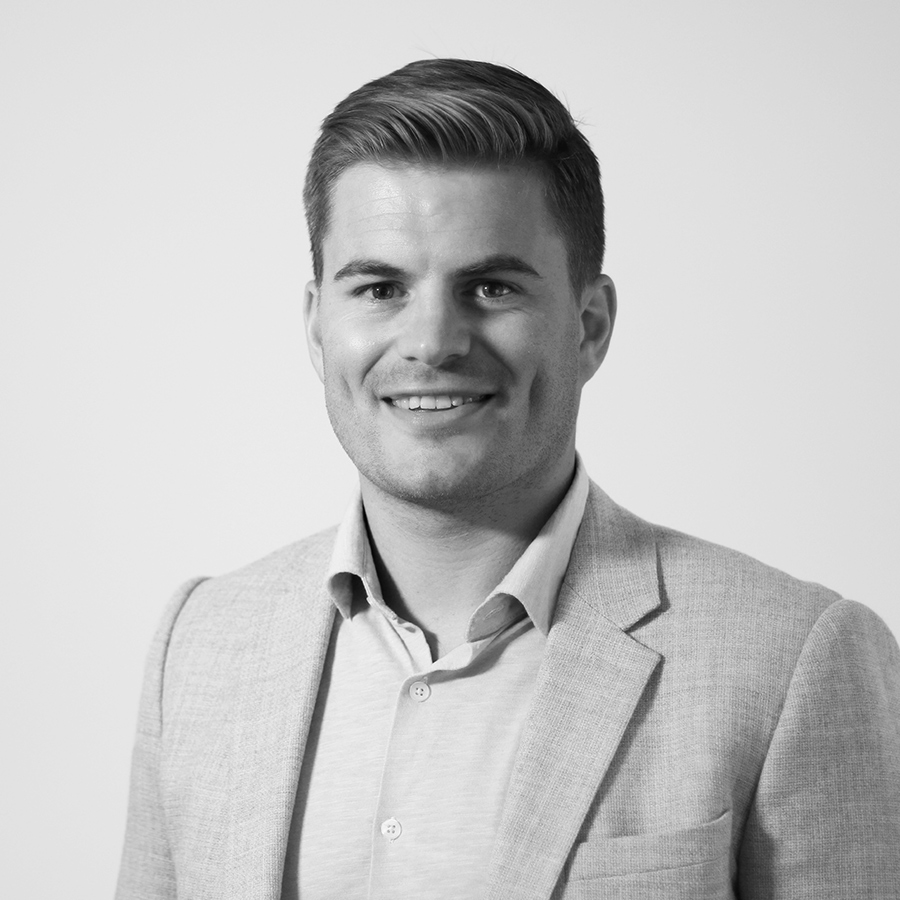 Michael Serginson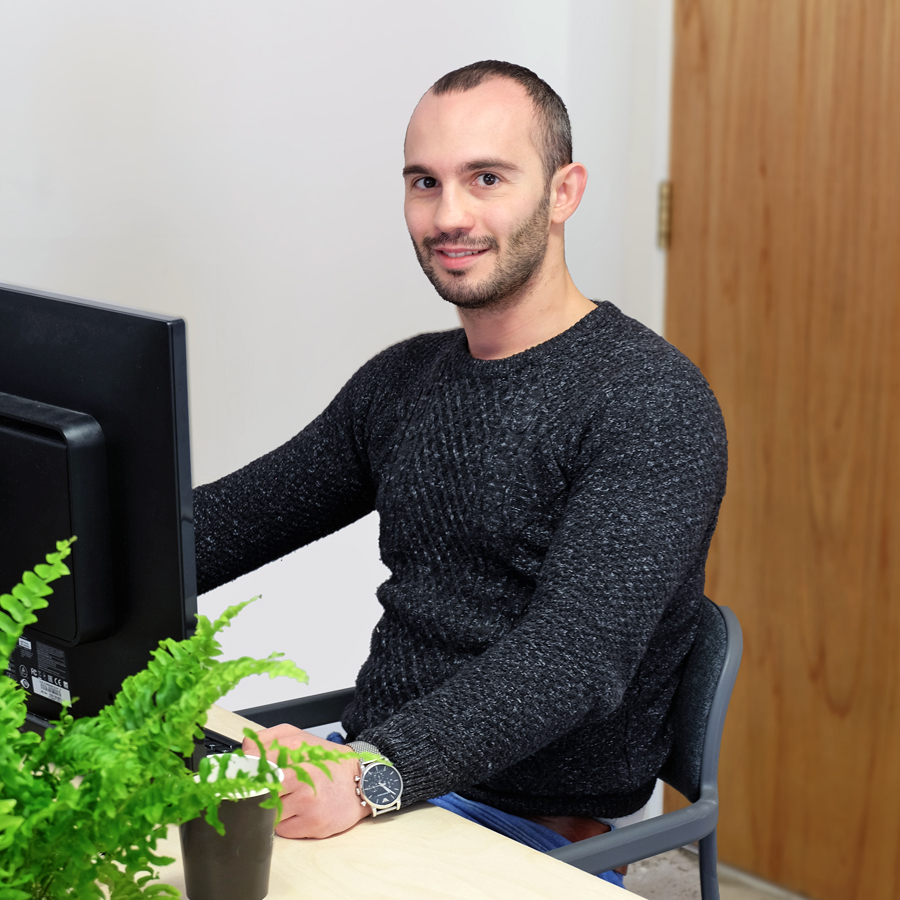 Fabio Floris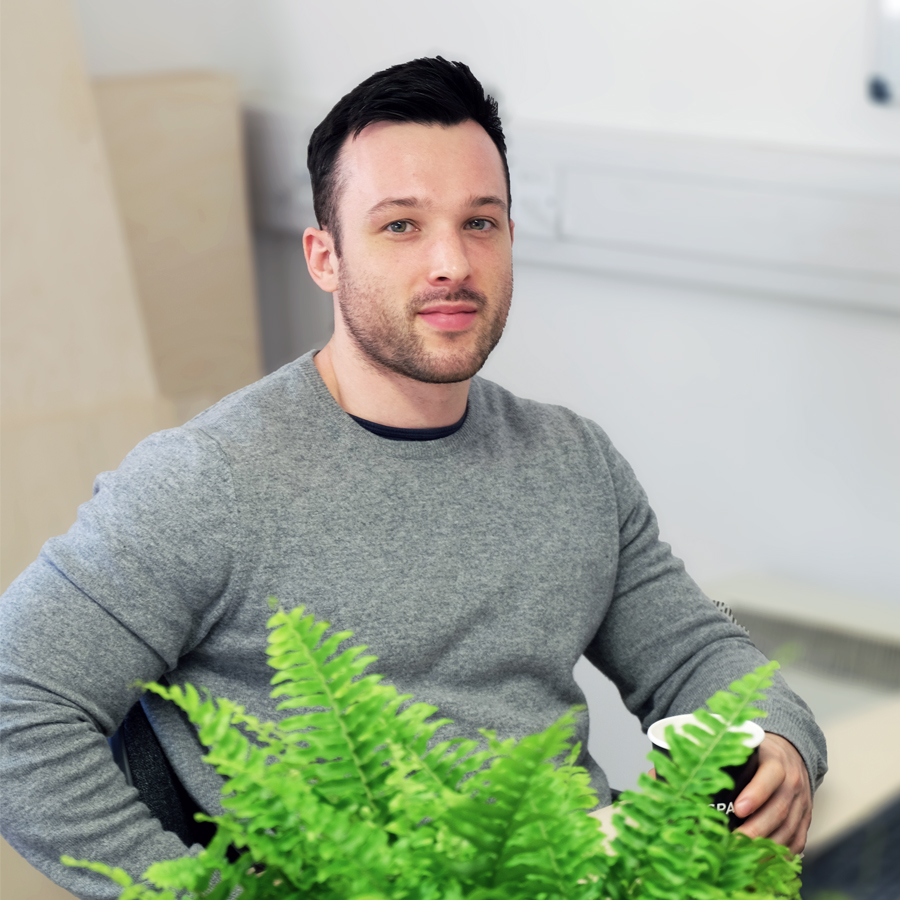 Joe Marshall
Part II Architectural Assistant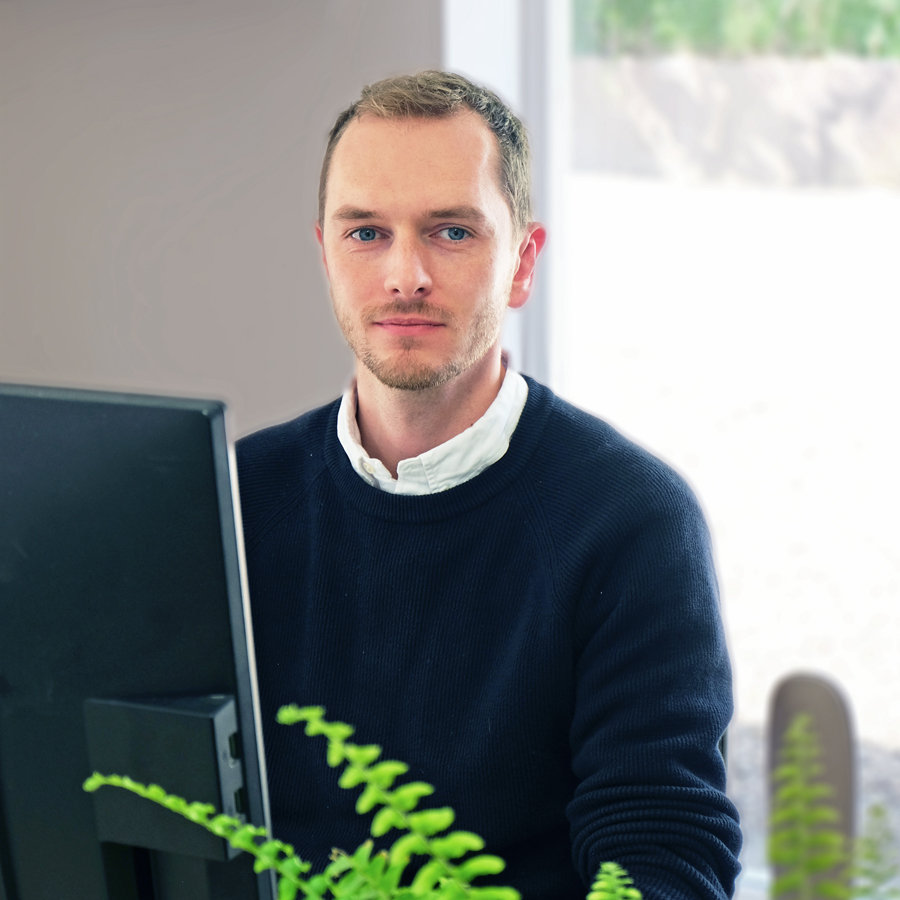 Mark Arthur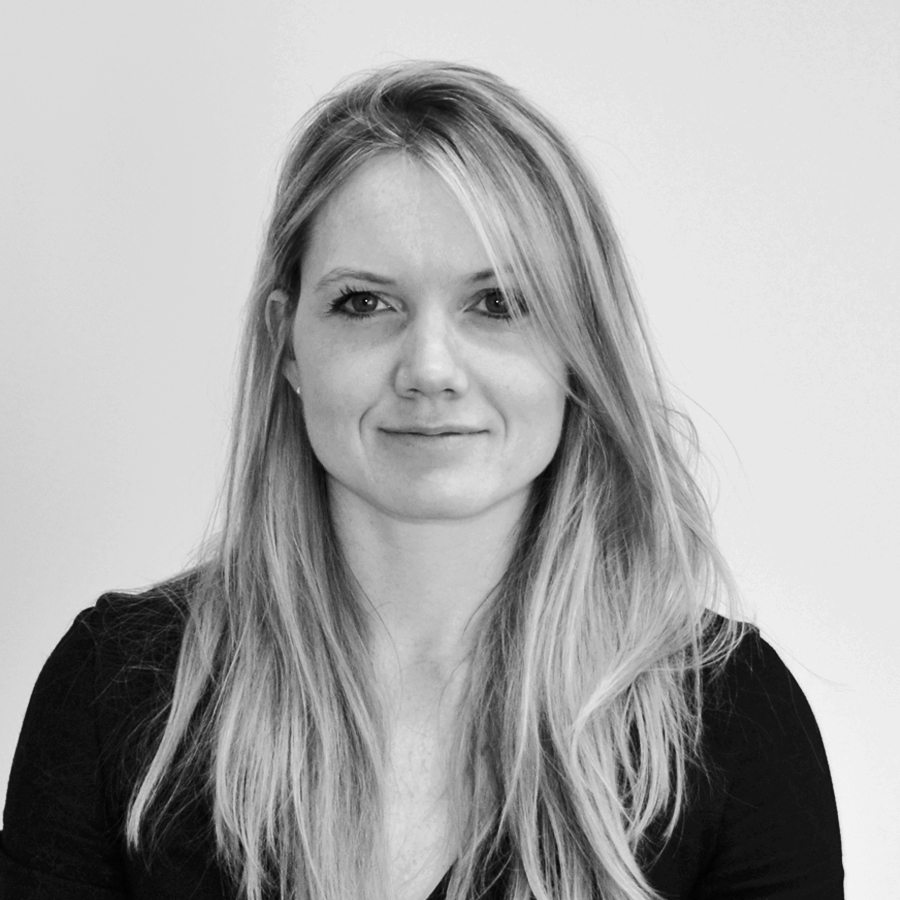 Pamela Kinch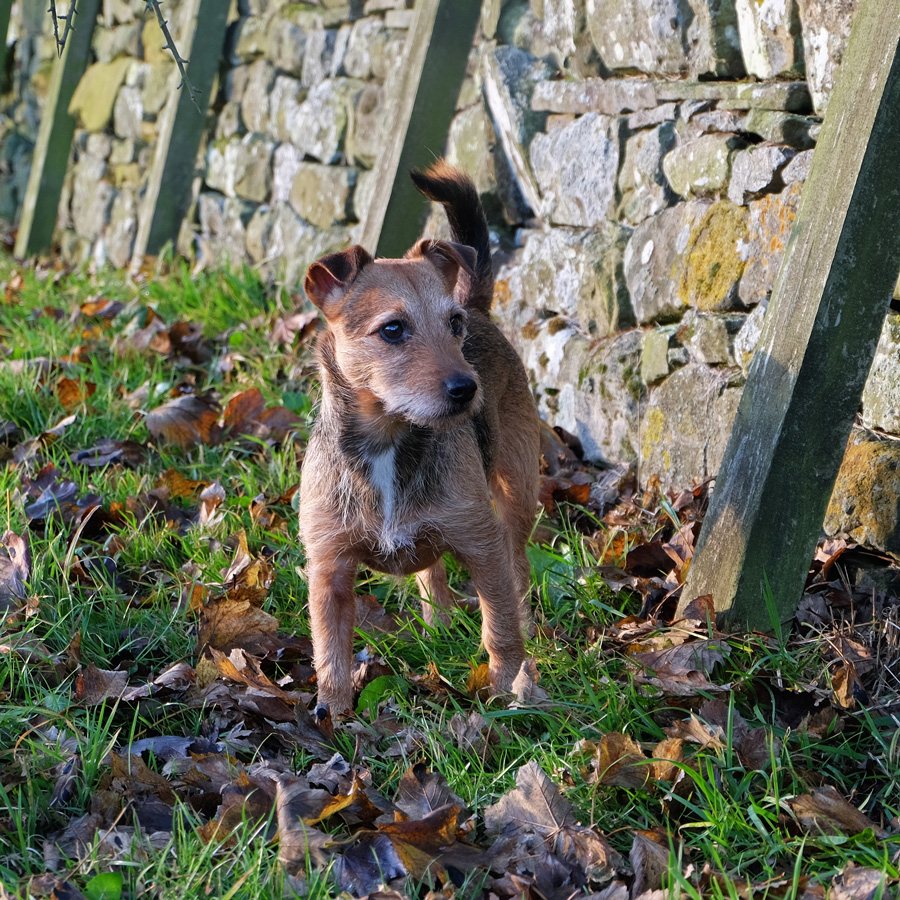 Coco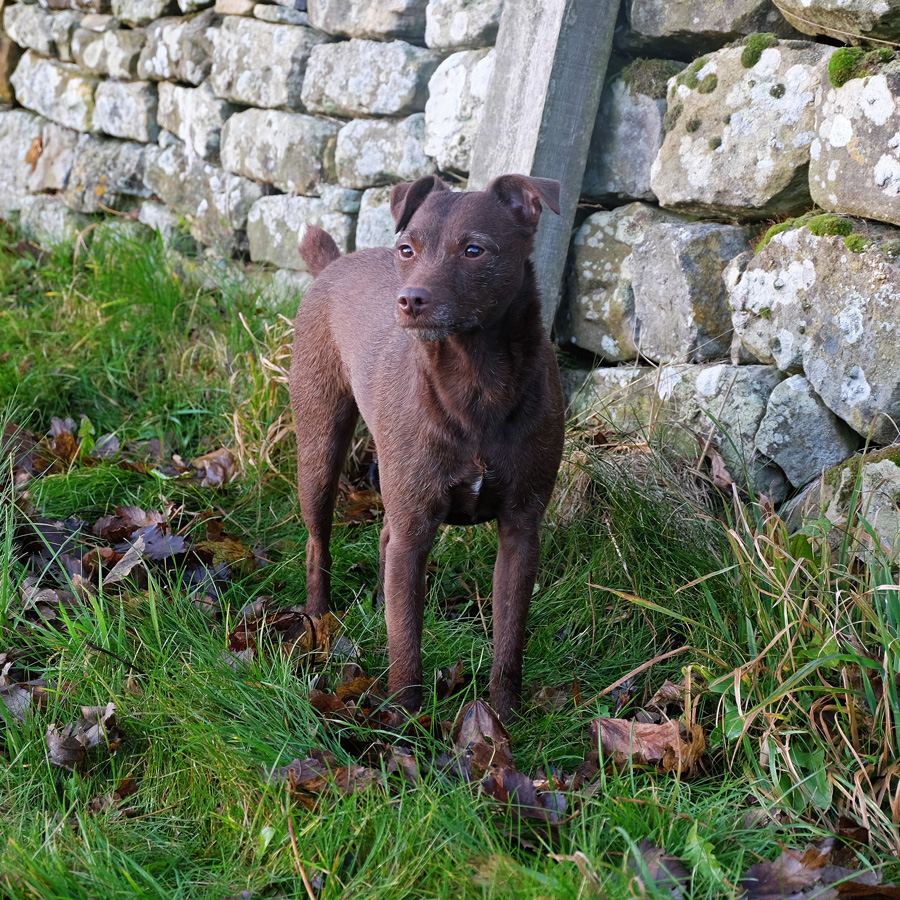 Tipsy
Ellie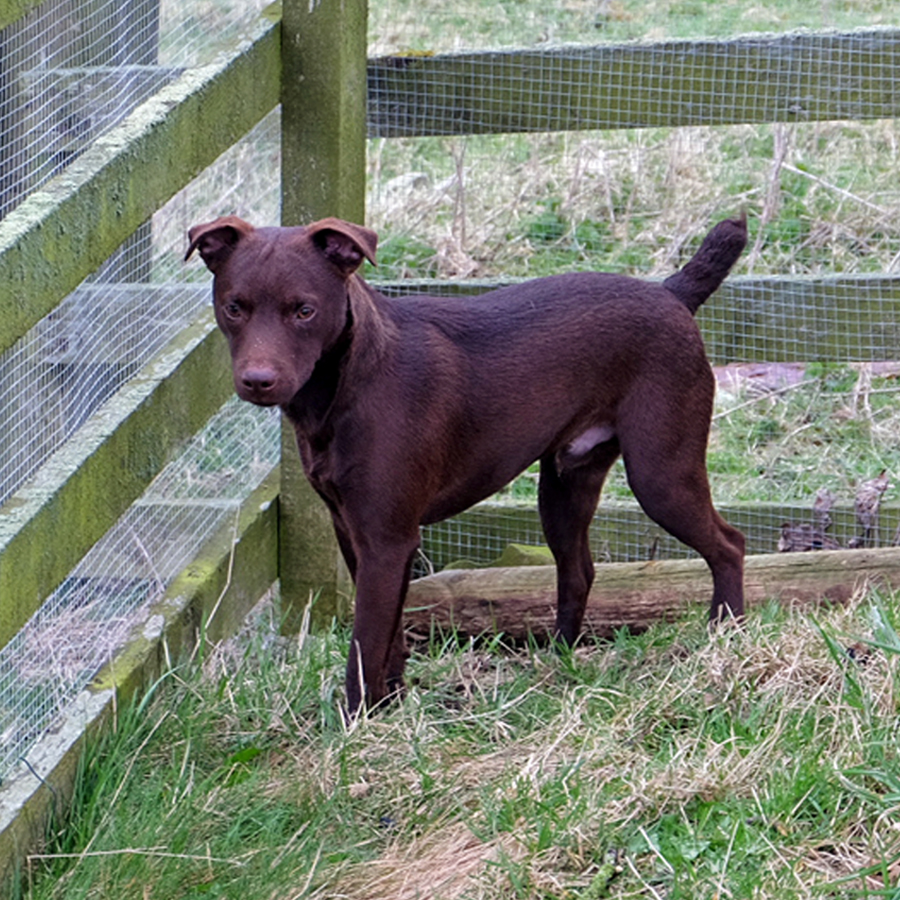 Maximus
Follow us on social media!