Greatspace Architects are an RIBA Chartered Practice and Property Developer based in Hexham and London.
We listen closely to our clients and introduce them to contemporary, sustainable and affordable architectural solutions. The projects we work on sensitively respond to our client's aspirations, site context and functional requirements.
Our innovative designs are brought to life through stunning visualisations and cutting edge digital walkthroughs to maximise client confidence and ensure the future success of every building.
We offer architecture, project management, planning consultancy, building regulations, BIM, interior design and 3D computer generated imagery.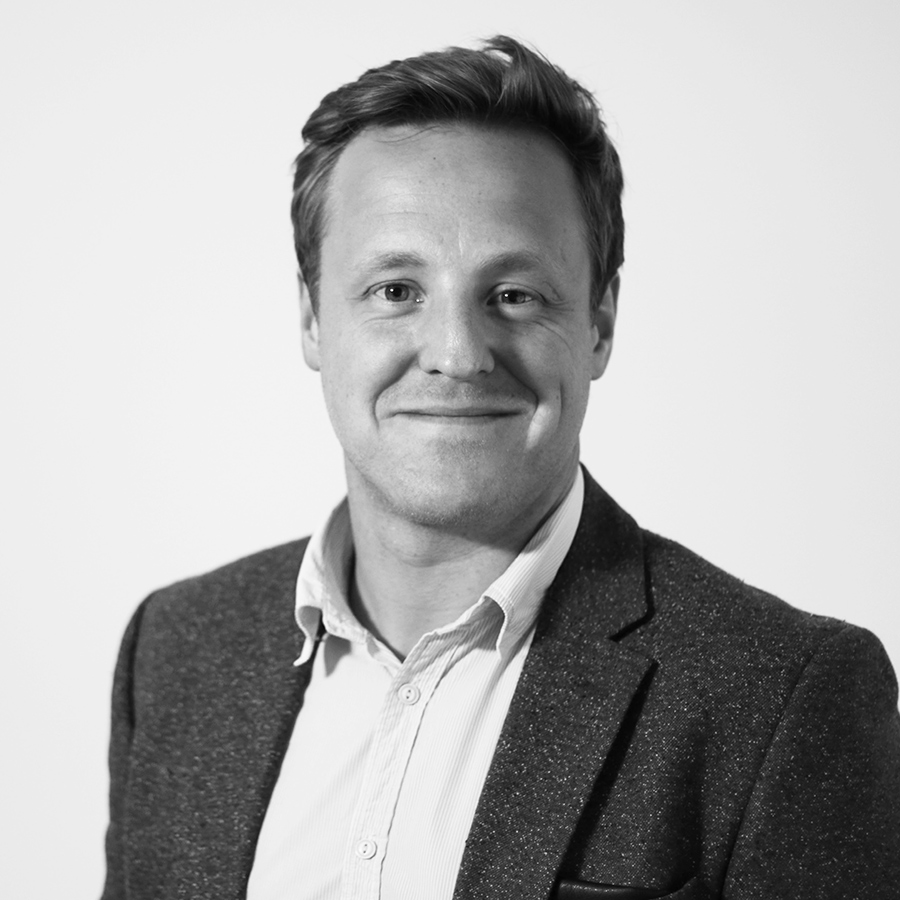 Benjamin Kinch
BA(Hons)Arch MArch
Practice Director
Ben graduated from Northumbria University with distinction and was sponsored by internationally renowned practice WS Atkins throughout his studies. After being senior architectural designer for a design led practice in London, he co-founded Greatspace with Michael in 2012.
A keen sportsman, Ben can frequently be found training at CrossFit Northumbria with his wife Pamela.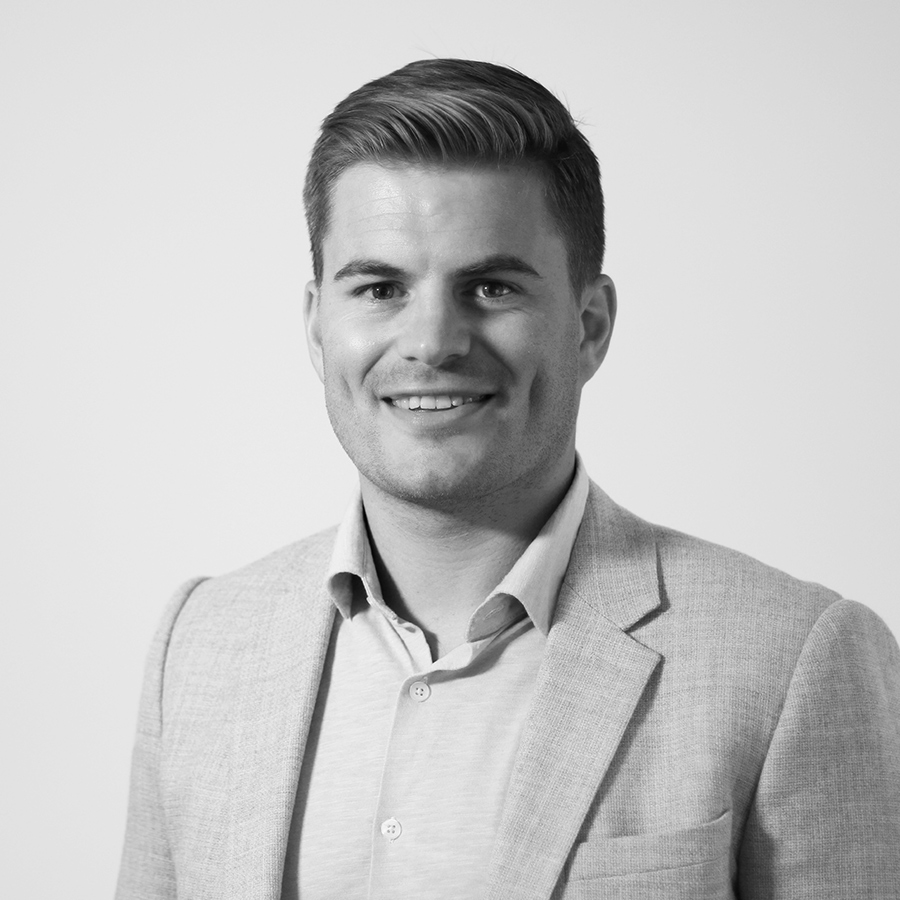 Michael Serginson
BA(Hons)Arch MArch ARB RIBA
Practice Director
Michael registered as an architect in 2012 after studying at Northumbria University and Newcastle University. He has a wealth of experience for designing high profile projects in the UK, Middle East and Australia. A specialist in Building Information Modelling, Michael has published papers in international design journals.
Michael enjoys football and is a loyal Middlesbrough supporter.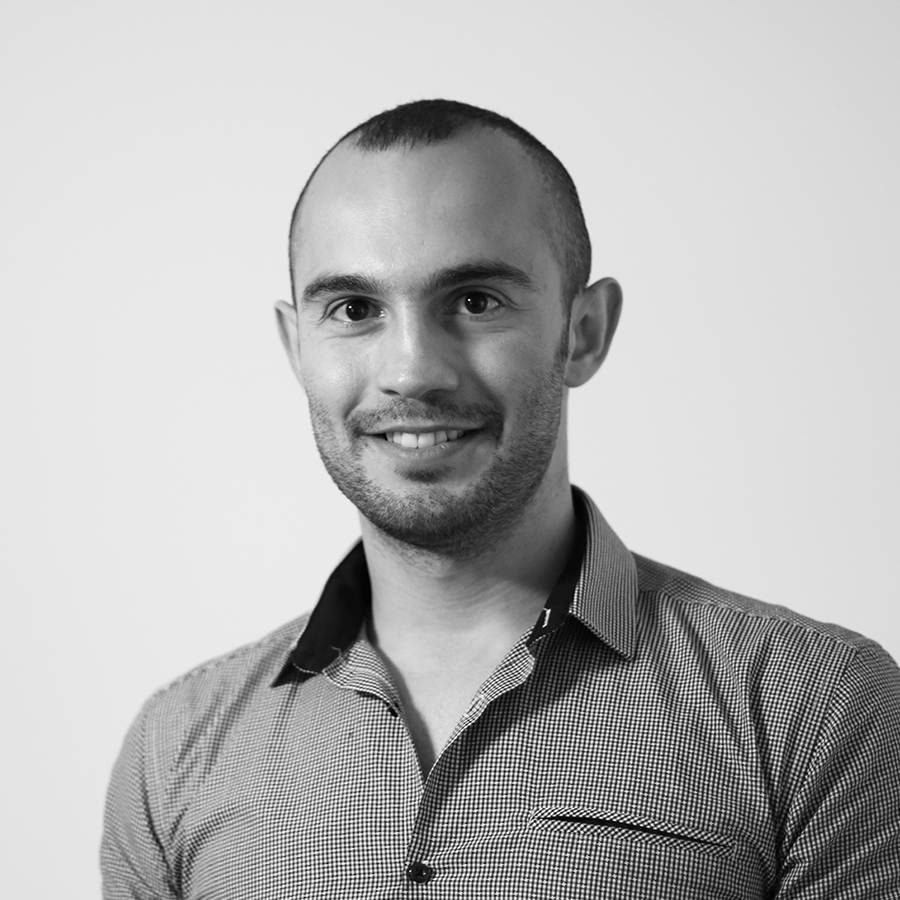 Fabio Floris
BA(Hons)Arch MArch ARB RIBA
Architect
Fabio studied at the University of Cagliari in Italy and graduated with first class honours. Soon after arriving in the UK he joined Greatspace in 2016. He quickly became a key member of the design team and is our 3D modelling specialist. Fabio registered as an Architect in July 2017.
A talented photographer and adventurous off-road cycler, Fabio can be found out in the wilds peering through the lens of a camera.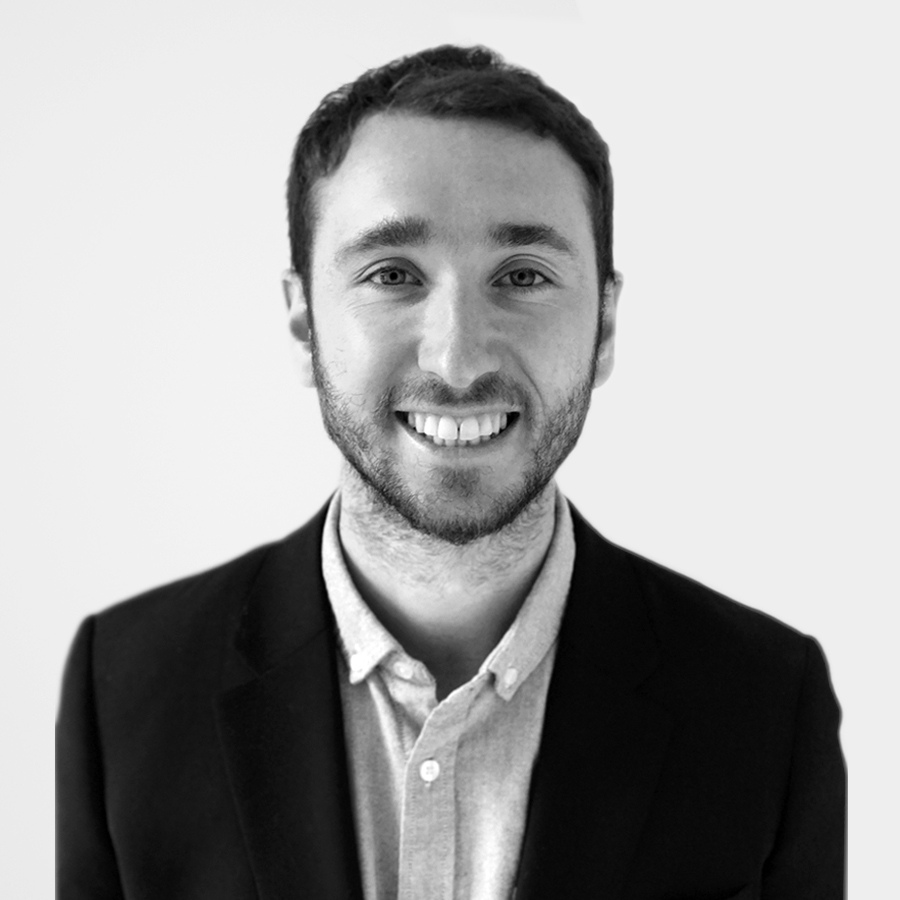 Joe Burke
BA(Hons)Arch DipArch ARB
Architect
Joe completed his undergraduate degree at Northumbria University, achieving a first class degree. Joe then moved to London to complete his studies at London Metropolitan and Westminster University. After gaining experience in designing office, residential and educational buildings in the North East and London, Joe joined Greatspace in 2017.
If Joe is not designing buildings, he loves nothing more than a round of golf.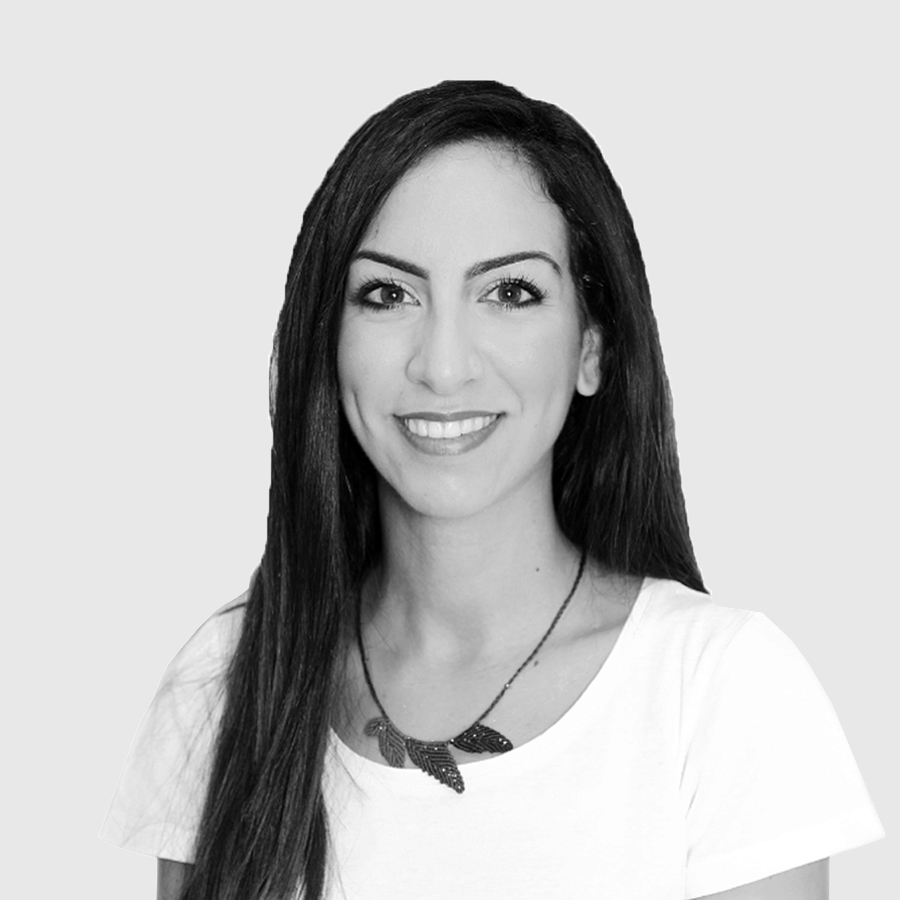 Styliani Michael
BA(Hons)Arch MArch
Architectural Assistant
Styliani first started her Architecture studies at Newcastle University and received her RIBA Part I. Styliani then went on to complete her Part II at the University of Huddersfield before travelling back to her home town in Cyprus. After gaining experience working for various Architect and Interior Design practices, Styliani returned to the North East to join Greatspace in 2017.
In her free time, you will find Styliani at the gym, making crafts or collecting anything to do with Dinosaurs.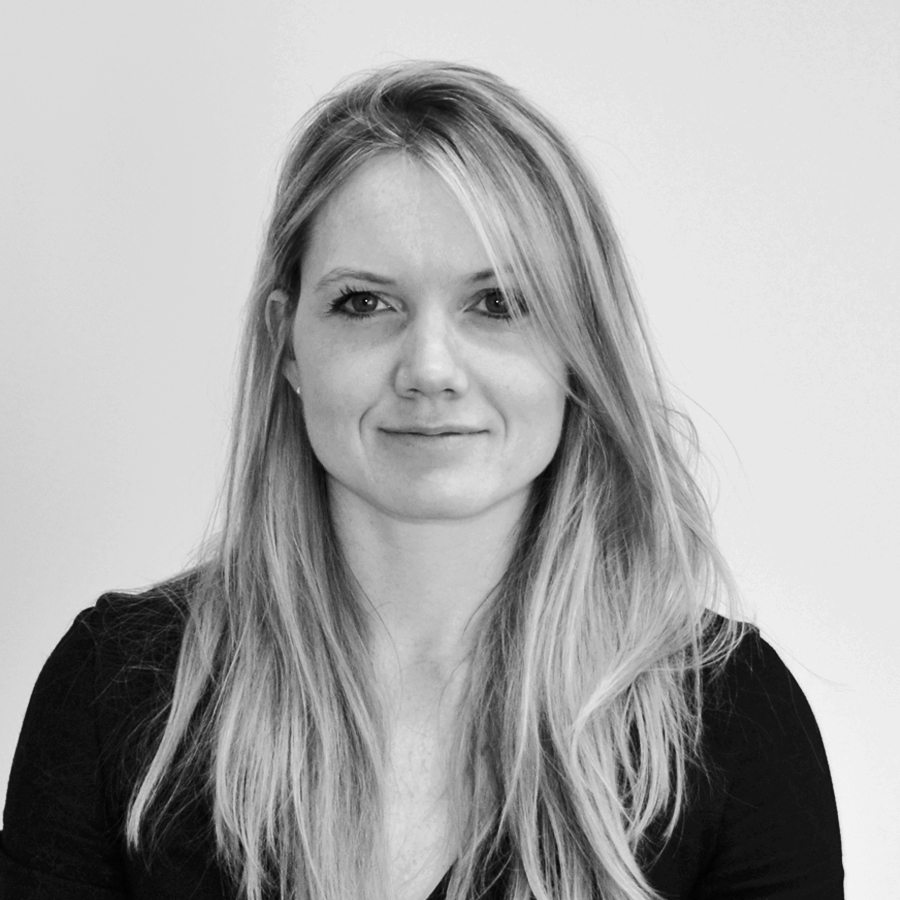 Marketing Coordinator
Pamela studied at Northumbria University and went on to work for Thorne & Derrick in Gateshead. She joined the team in 2015, to lead our interior design service and to revolutionise the marketing of our business.
Pamela aspires to be the next winner of the Great British Bake Off, often creating baked marvels for us and our clients to enjoy.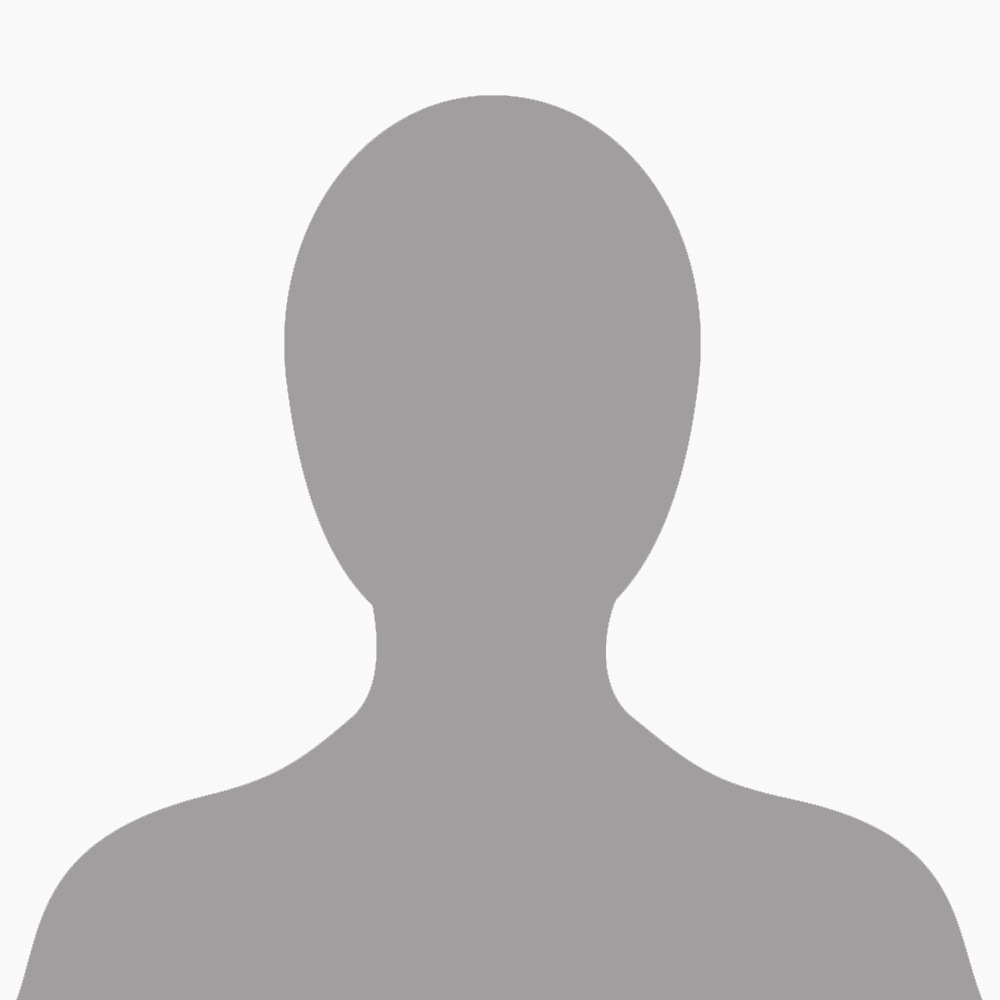 Town and Country Planner
Stuart achieved a BA in Town & Country Planning and a Professional Diploma in Urban Design studying at Newcastle University. Following the completion of a Graduate Scheme at Fairhurst, he joins the team as our planning consultant.
Stuart is a committed volunteer, regularly helping the North East's most vulnerable at The People's Kitchen in Newcastle city centre.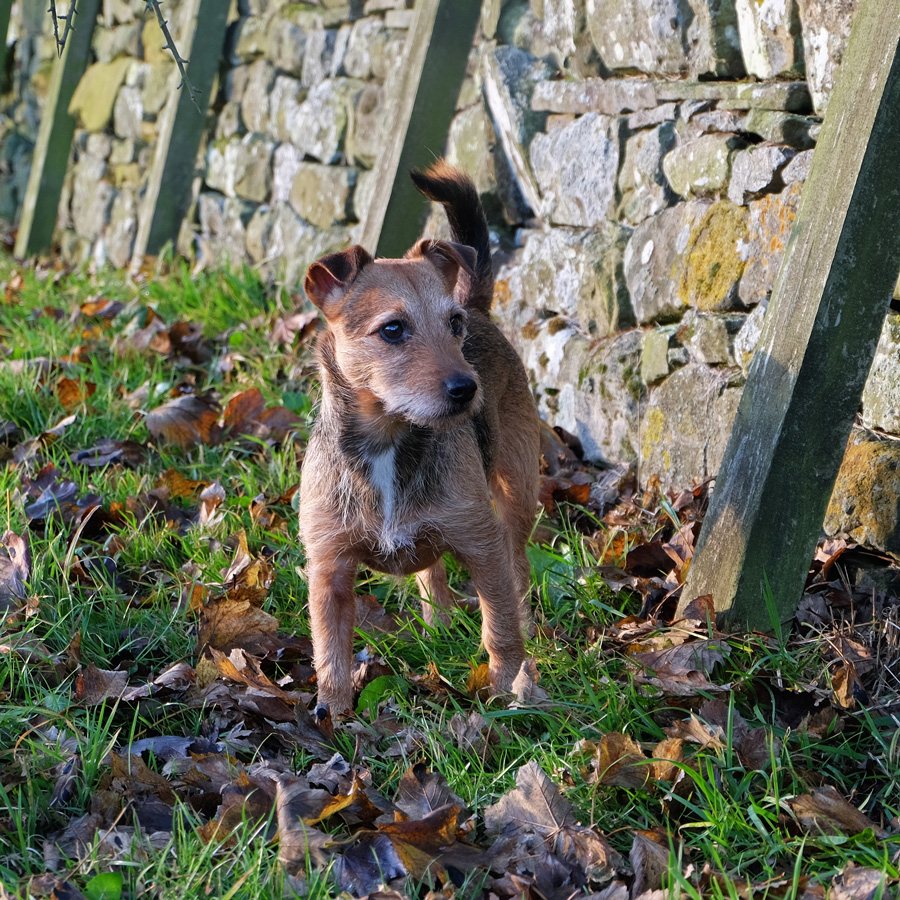 Office Mascot
You will often find Coco on peoples laps enjoying cuddles or making herself known if she isn't getting any attention.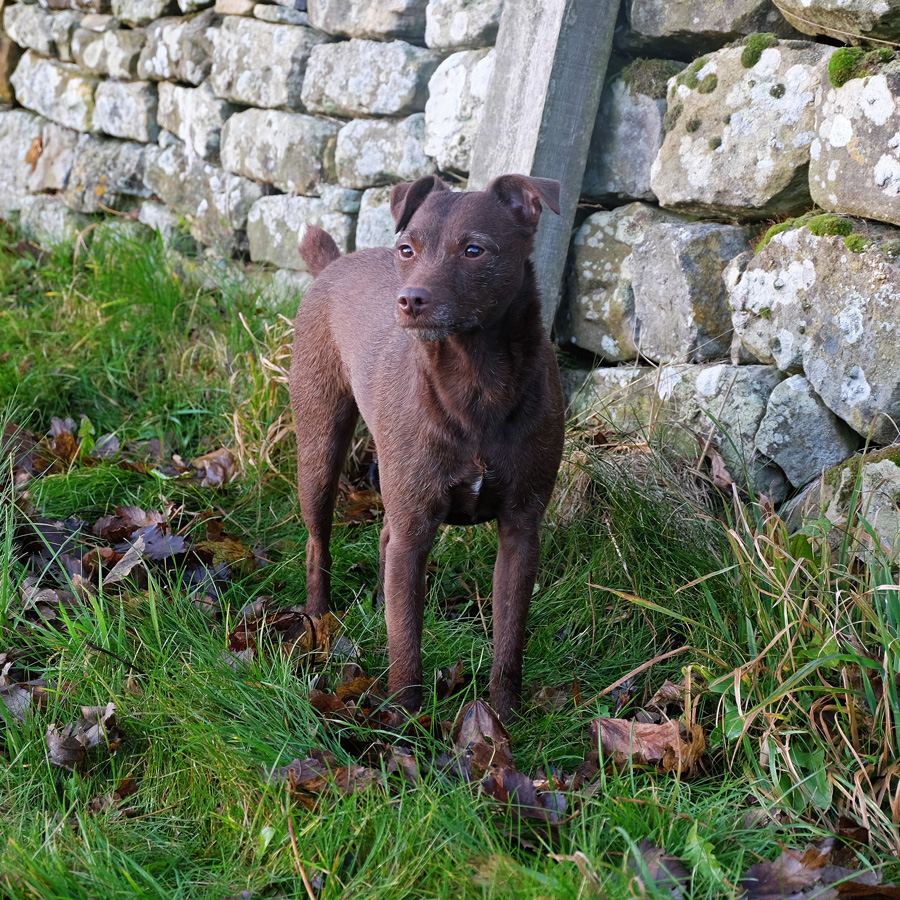 Office Mascot
You will mostly find Tipsy in bed, curled up under her blankets. She loves the warmth and having a snooze.
Office Mascot
Ellie needs human contact at all times and will be found sitting behind a member of staff eating bones.
Follow us on social media!