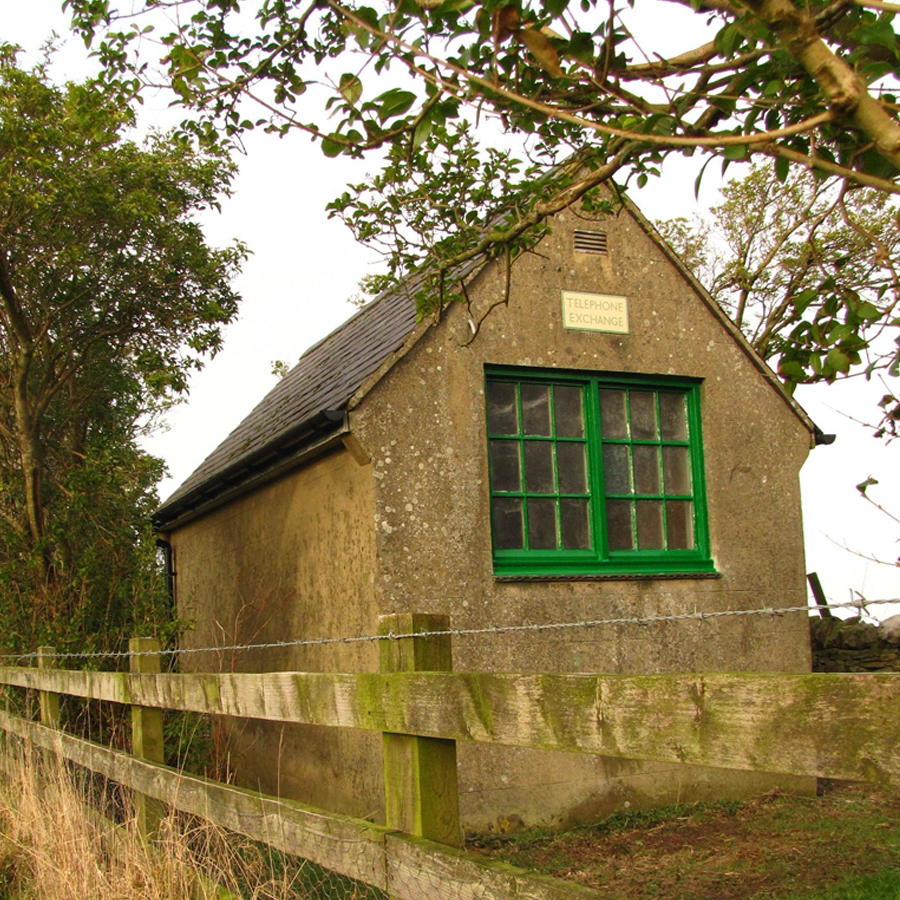 Greatspace Architects have been commissioned for a tiny house project in the Northumberland countryside.
We have been given the opportunity to convert and extend an Old Telephone Exchange to provide an eco holiday home.
The existing building was used as the Great Whittington telephone exchange from the early 50s until 1978.
At just 2.3m x 4.25m, the building is a little snug. Therefore, the scheme will require innovative space saving furniture to make the singular room functional yet generous.
The building will be 'off the grid', featuring renewable energy systems, rainwater harvesting, bore hole and composting toilet.
We revel in designing small projects because we know that the smaller the building, the more design it requires to succeed.
Next, we will draw up the plans and put them forward to the Northumberland County Council for Planning Approval.
The Old Telephone exchange was recently featured in The Guardian.