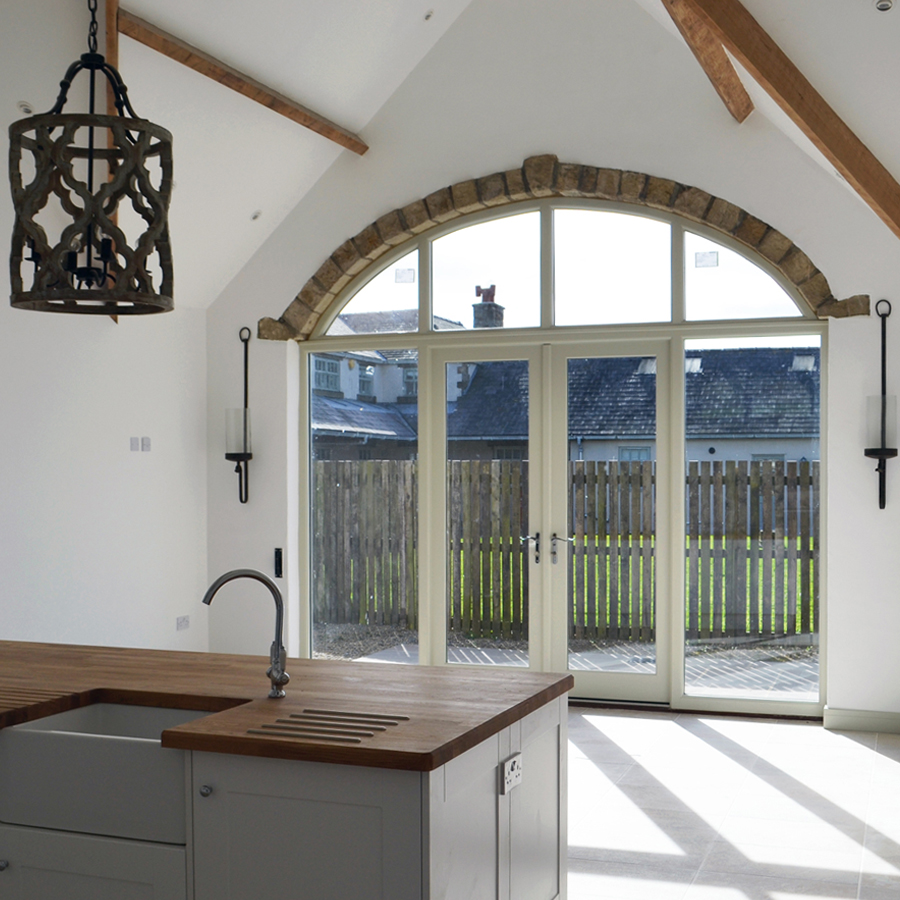 We are happy to announce that our client has finished building their two dwellings, Roedeer House and The Antlers.
The project was to turn office space into two properties for our client to rent out. We were able to achieve planning approval for this Change of Use project within the Northumberland Green Belt and now both properties are complete.
If you are interested in renting out Roedeer House, please visit YoungsRPS for more information.