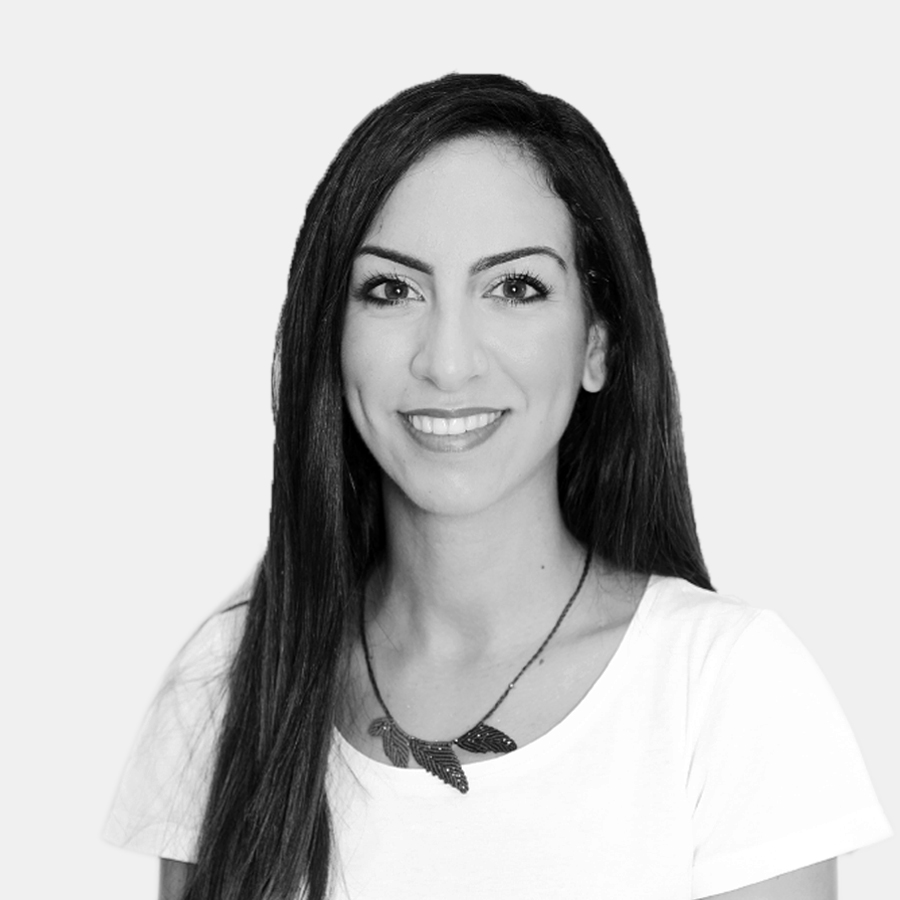 Greatspace Architects welcome's a new Architectural Assistant, Styliani Michael.
Styliani hails from Cyprus and studied Architecture at both Newcastle University and the University of Huddersfield. During and after her studies, Styliani gained invaluable experience working for architects, interior designers and in construction.
Here are a few fun facts about Greatspace's newest team member…
Favourite Food?
Italian and Cypriot cuisine is my favourite type of food. I wouldn't say no to a plate of delicious tagliatelle, neither to a plate of koupepia and stuffed vegetables.
Best Holiday?
I had the best holiday in Switzerland with my high school classmates, after winning second place in a Physics & Technology competition in Cyprus. We visited Geneva, Swiss Alps and the European Organization for Nuclear Research (CERN).
Any Hobbies?
I love keeping active and socialising. My favourite things to do are going to the gym, music concerts and visiting the theatre. I also enjoy doing crafts, baking and cooking.
Favourite Possession?
My favourite possessions are my notebooks, sketchbooks and photos of my family. I keep them with me wherever I travel.
Favourite Sport?
I have a passion for body balance and spinning classes.
Something we didn't know about you?
I have a friend who calls me 'Cypriot Stallion' and I tell my friends to send me postcards whenever and wherever they travel. I also collect anything to do with Dinosaurs, from dinosaur bears to mini dinosaur robots.