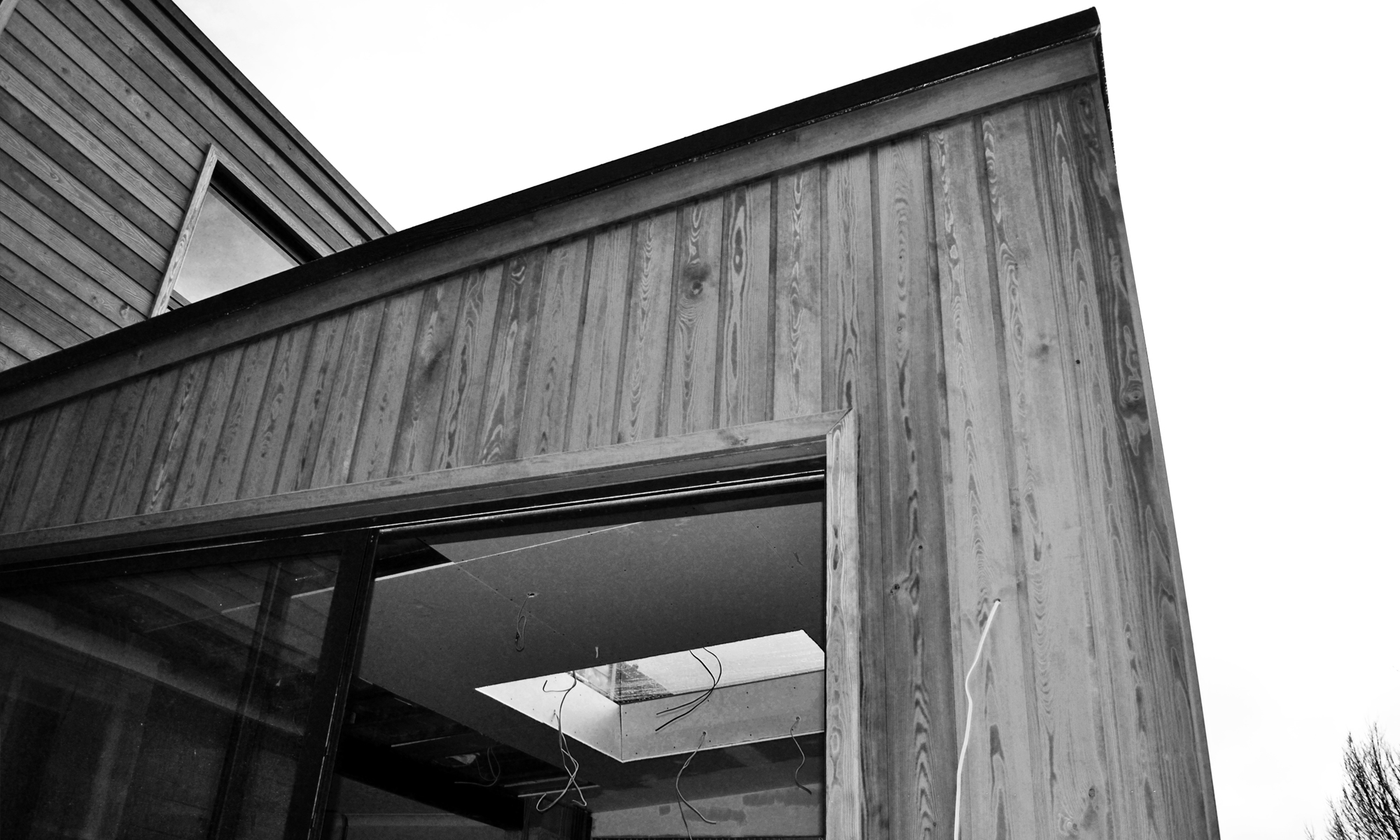 Greatspace Visit Bungalow Extension Project
This is our Jameson Drive bungalow conversion project in Corbridge. We were very happy to get on site to see the build progress.
We designed the client an open plan living space within a pitched roof extension and a dormer roof extension, providing extra sleeping accommodation.
The large sliders, windows and sky light of the rear extension allow natural light to spill into the open living area. The added bedrooms transform the property from a small bungalow to a generous 4 bed family home.
Some of the exterior details have changed, such as the cladding and the windows, but the internal spaces are just as we had hoped.
We look forward to visiting the property again once it is fully complete.
Please visit the Jameson Drive project page to read more about the design of this conversion.