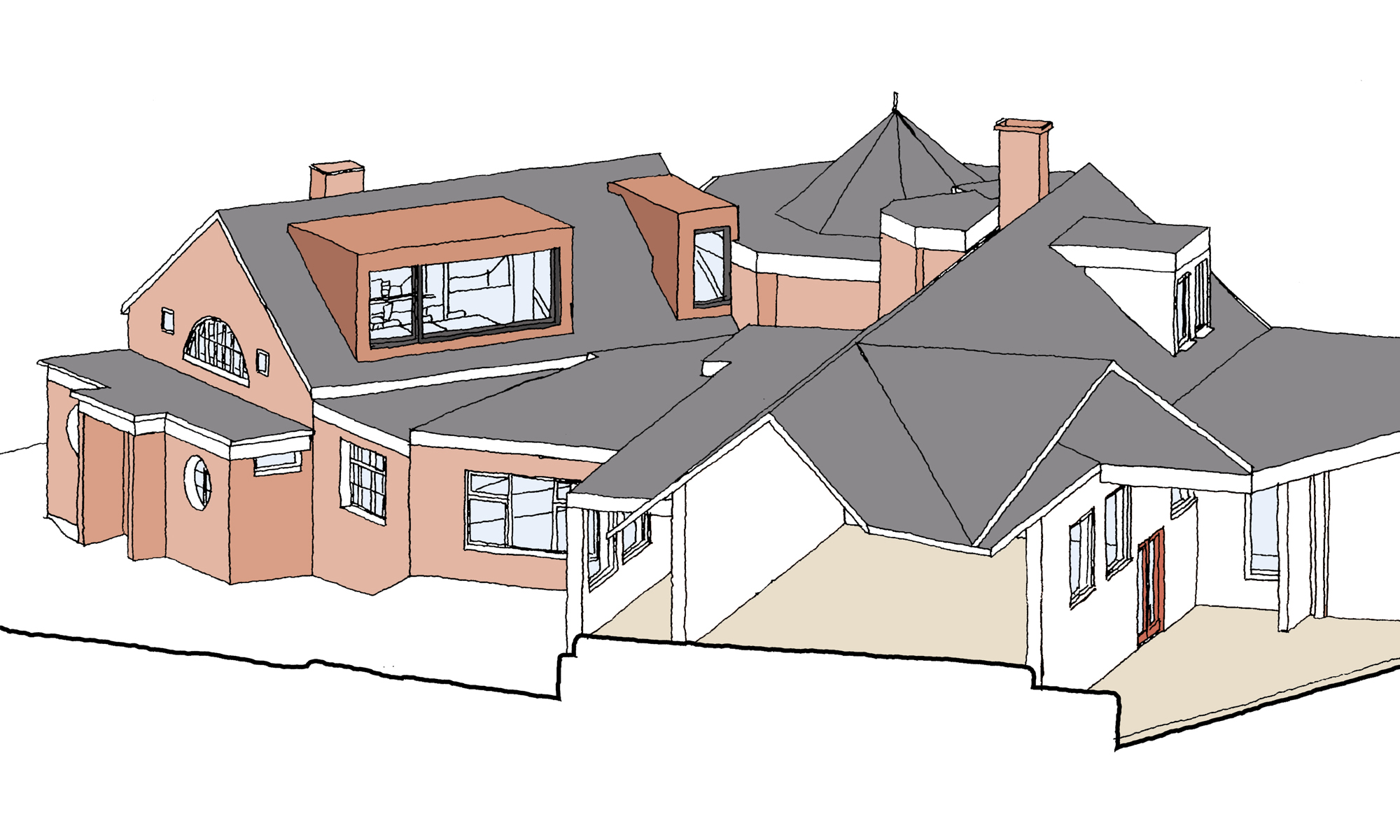 Concept Design For A School Refurbishment and Extension Project
Greatspace Architects have been commissioned for a refurbishment and extension of a school in Prudhoe.
The Year 2 classroom and bathroom areas are in need of a full overhaul.
We have also proposed a dormer extension in the roof. This will house a new staffroom and free up space for another classroom below.
There is an urgent rush on this project. The school would like the work doing in the summer holidays to be completed by September, when the children return.
We are looking to submit the planning application to Northumberland County Council very shortly.