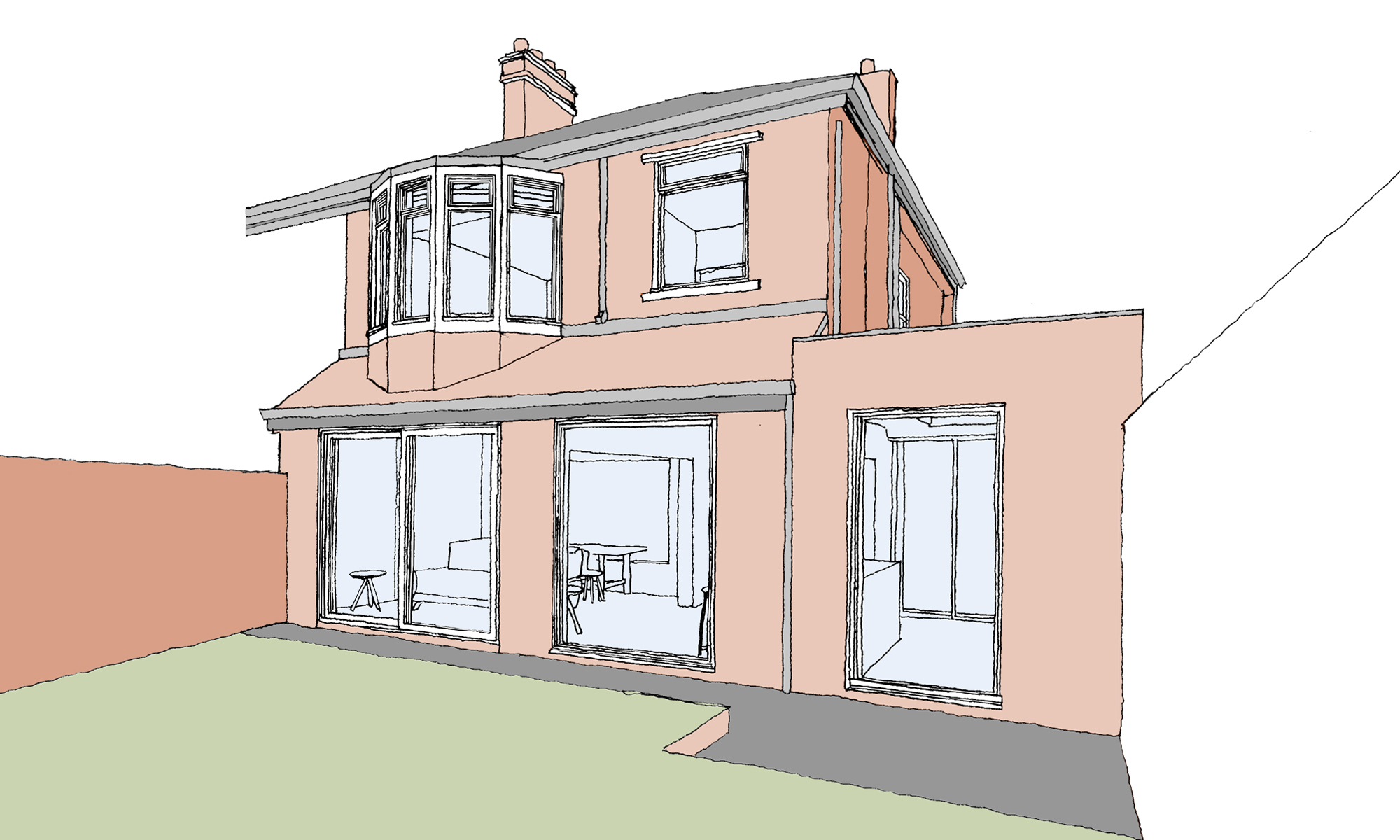 Planning Approved For Extension Project In Tynemouth
We are pleased to have received planning permission for our extension project in Tynemouth.
We would like to thank North Tyneside Council for granting permission.
The client has asked us to proceed to the Technical Design phase, leading to a Full Plans Building Regulations submission to Building Control.
We will also be appointing the Engineer for the structural design and a Surveyor to address party wall matters.
We expect to go out to Tender in June and for the build to start in September.