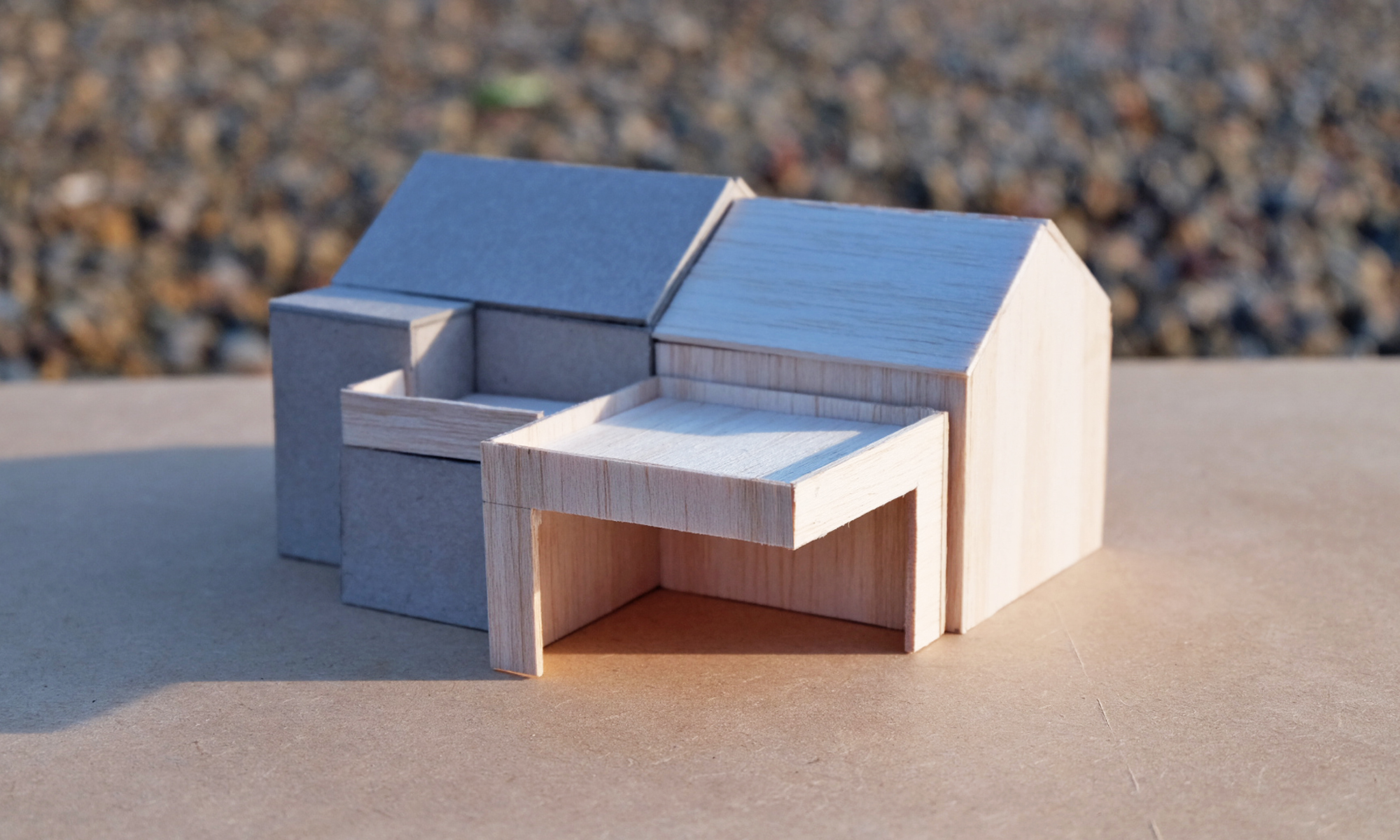 Architectural Model For A New Cottage Extension Project
This is a model we have made for a new extension project in Stocksfield, Northumberland.
The clients brief is to provide a large kitchen dining area and extra bedroom. This is to create more space for the family and to make the most of their wonderful countryside views.
We have proposed to go into the loft to create space for a large master ensuite bedroom and to add a flat roof extension, to the rear of the property, to house the kitchen dining area.
We look forward to progressing with the design.