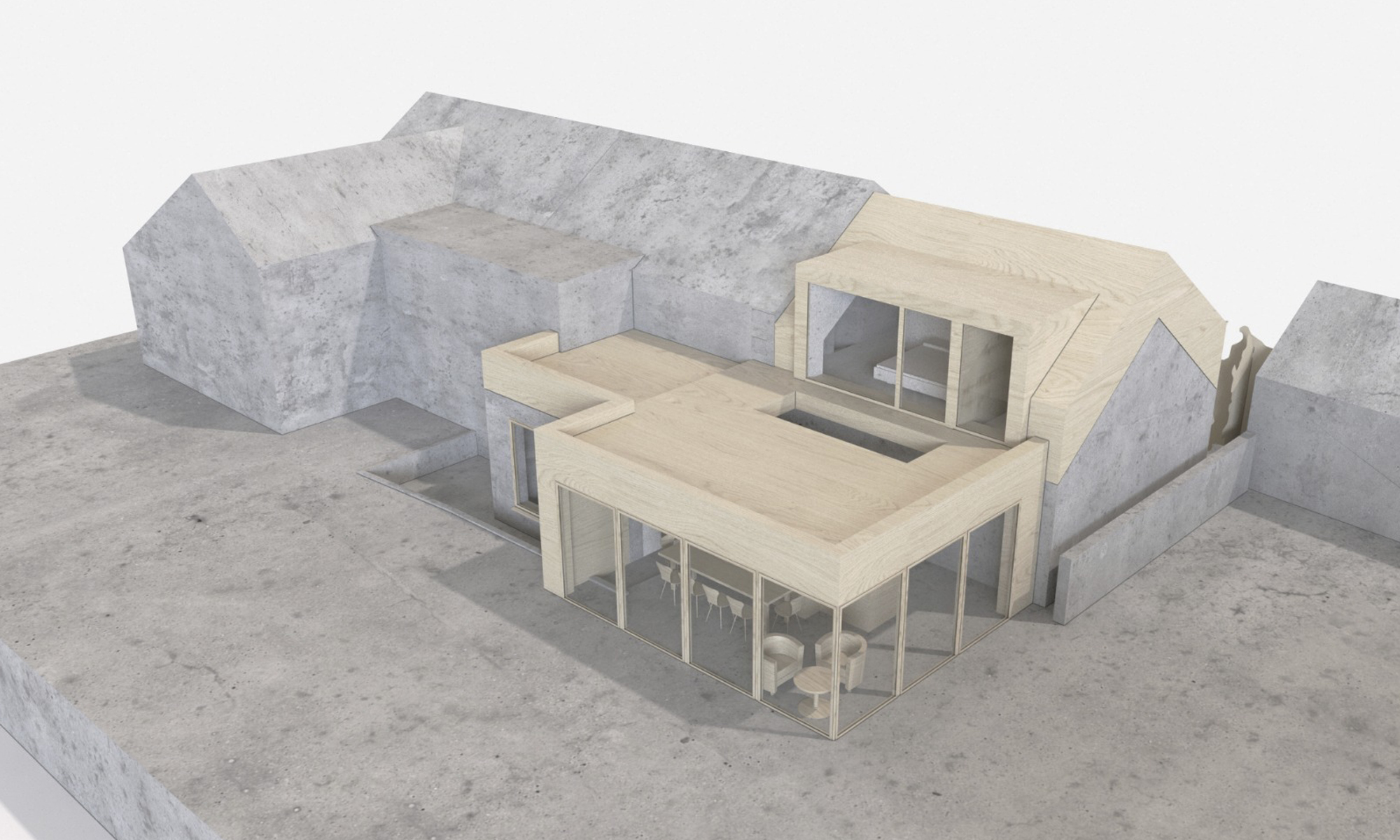 Contemporary Cottage Extension In Northumberland
Our concept for a contemporary extension to a traditional cottage near Stocksfield is now complete.
Owing to its sensitive location within the Green Belt, the extensions have been carefully designed to respect the character of the existing building and to protect the openness of the countryside.
We have proposed natural facing materials, such as Siberian larch cladding and wild flower sedum roofing to compliment the dressed stone of the cottage and to help the building settle into the landscape.
The Client has asked us to continue to the Developed Design stage, with an aim of submitting a planning application at the end of August.