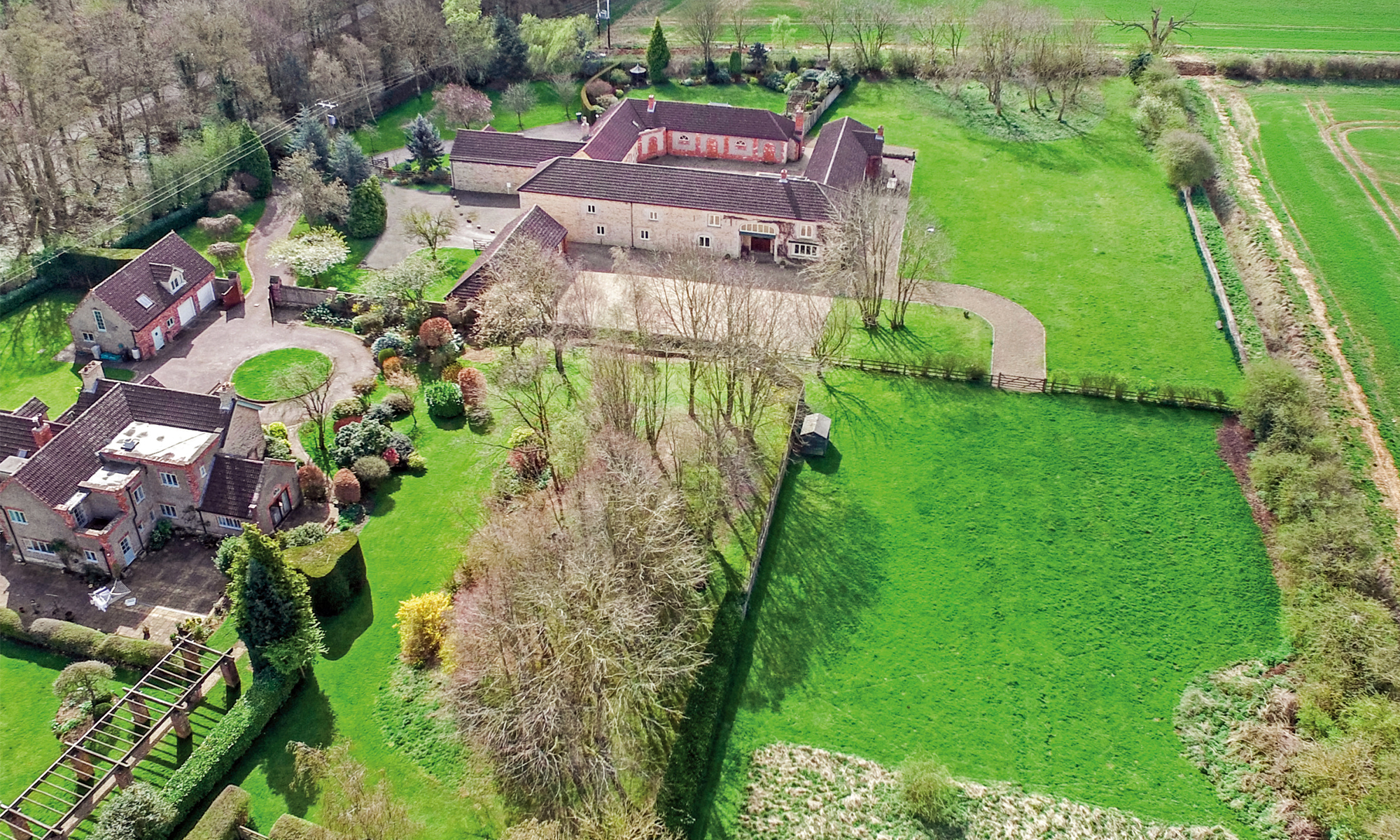 New Commission for a Barn Renovation in Rutland
Greatspace have been appointed to overhaul a large country estate in Rutland, East Midlands.
The client has asked for a new equestrian development and a full renovation of the existing barn conversion dwelling. They have also requested for their
garage to be converted into two holiday homes. This is to be replaced by a new standalone garage and carport.
We are excited to start the design process and we will keep you updated!