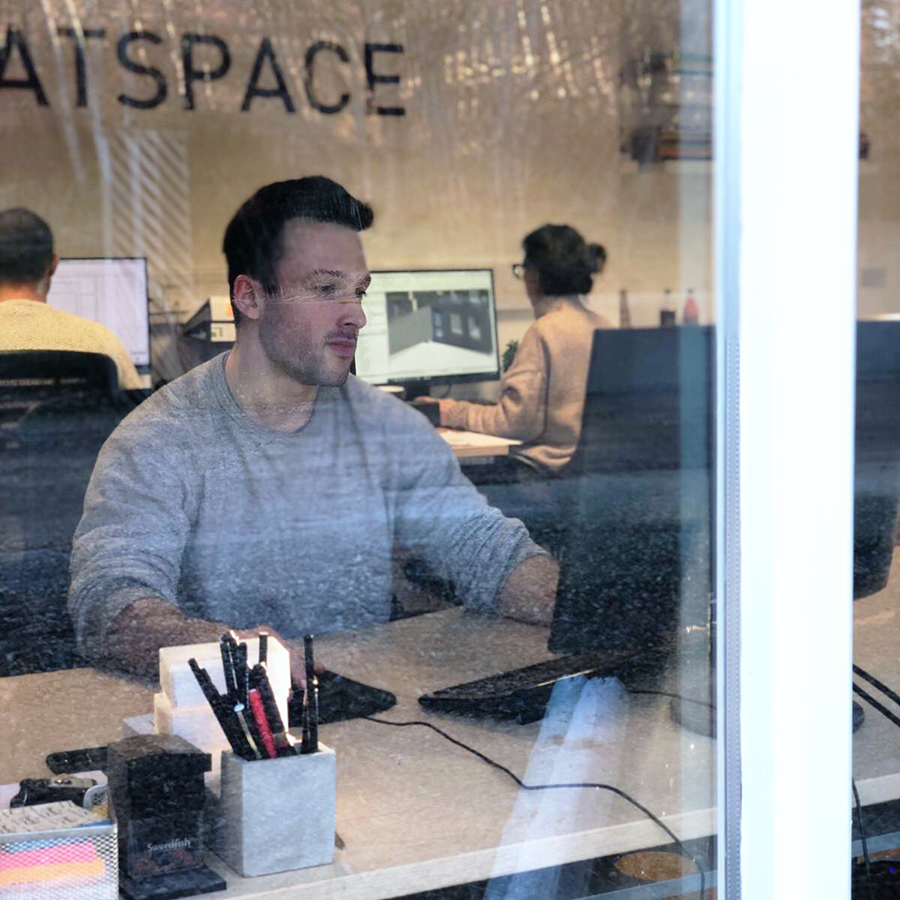 Greatspace Architects welcome a new Architectural Assistant, Joe Marshall.
Joe grew up in the beautiful City of York. His architectural journey started at Northumbria University where he graduated with a Bachelor's degree in Architecture. He went on to work for three years at Native Architects in York where he specialised in natural sustainable materials. Joe then returned to Northumbria to complete his Master's degree, leaving with a distinction.
We asked Joe a few questions…..
Why Architecture?
Architectures inherent need to understand multiple disciplines interested me. A few of them being: history, physics, maths, general problem solving, art, design, technology, and sustainability.
Favourite Architects?
Tadao Ando, Peter Zumthor, SANAA, Frank Lloyd Wright to name a few.
Favourite Book?
Possibly Atelier Bow-wow's graphic anatomy. I own nearly all their literature. Generally anything on technical detailing and construction such as TRADA's wealth of great timber design books.
Favourite Film?
Toy Story, Jurassic Park, Blade Runner are all up there but my favourite all time movie would have to be John Carpenter's The Thing.
Favourite Restaurant?
Although I don't often eat out, my favourite restaurant would have to be Manions in York which serves delectable platters.
Favourite City?
My favourite place to visit in the world would have to be Tokyo. Having been there multiple times it has been a favoured holiday destination.
Any Hobbies?
After designing various things alongside architecture, I enjoy weightlifting, cooking, photography, painting, and sketching.