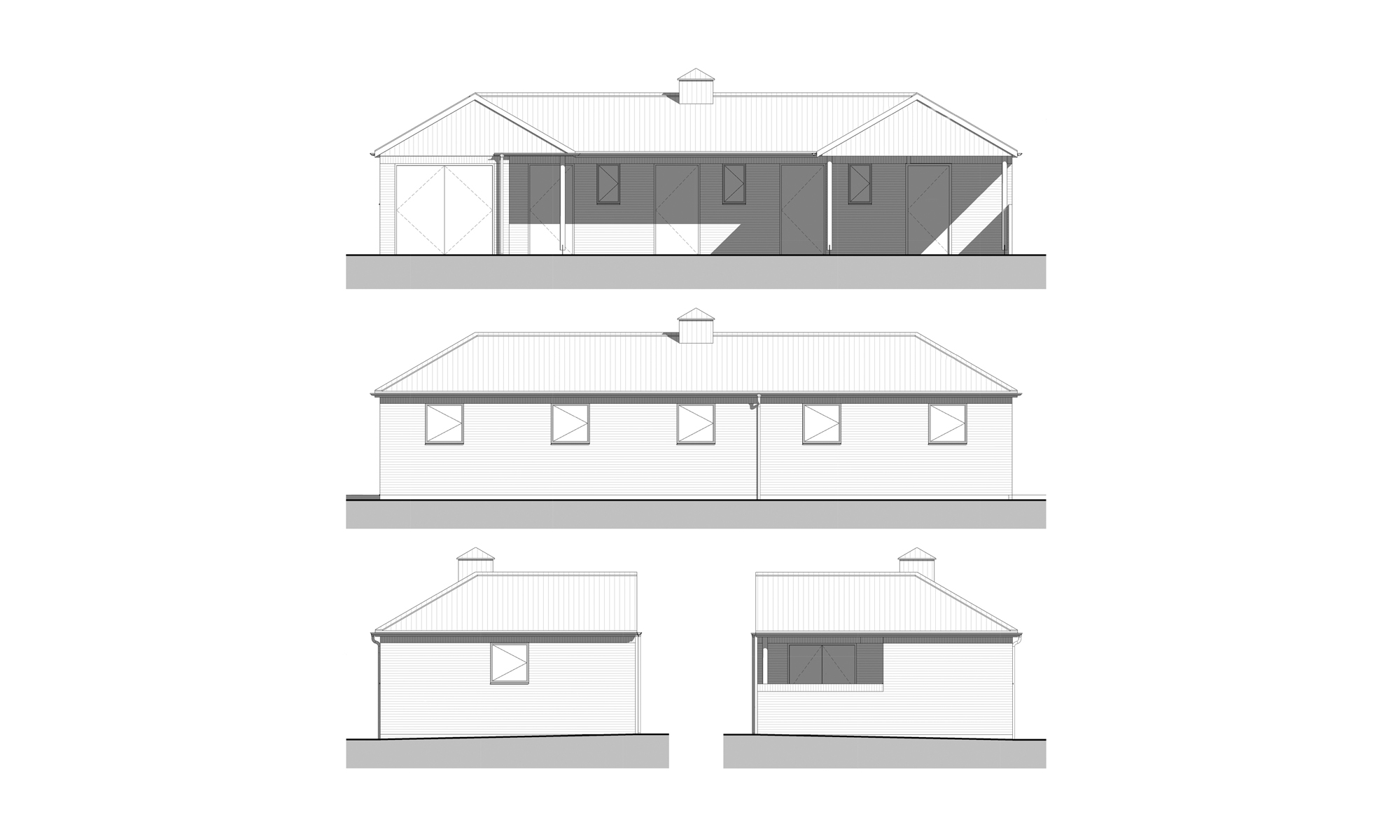 Planning Approval Achieved for Equestrian Project in Rutland
We have received Planning Approval for our equestrian development in the East Midlands.
The project includes a bespoke black brick and corrugated steel roof stable to house up to four horses.
We are now pressing on with the technical design with the building going to site in April.