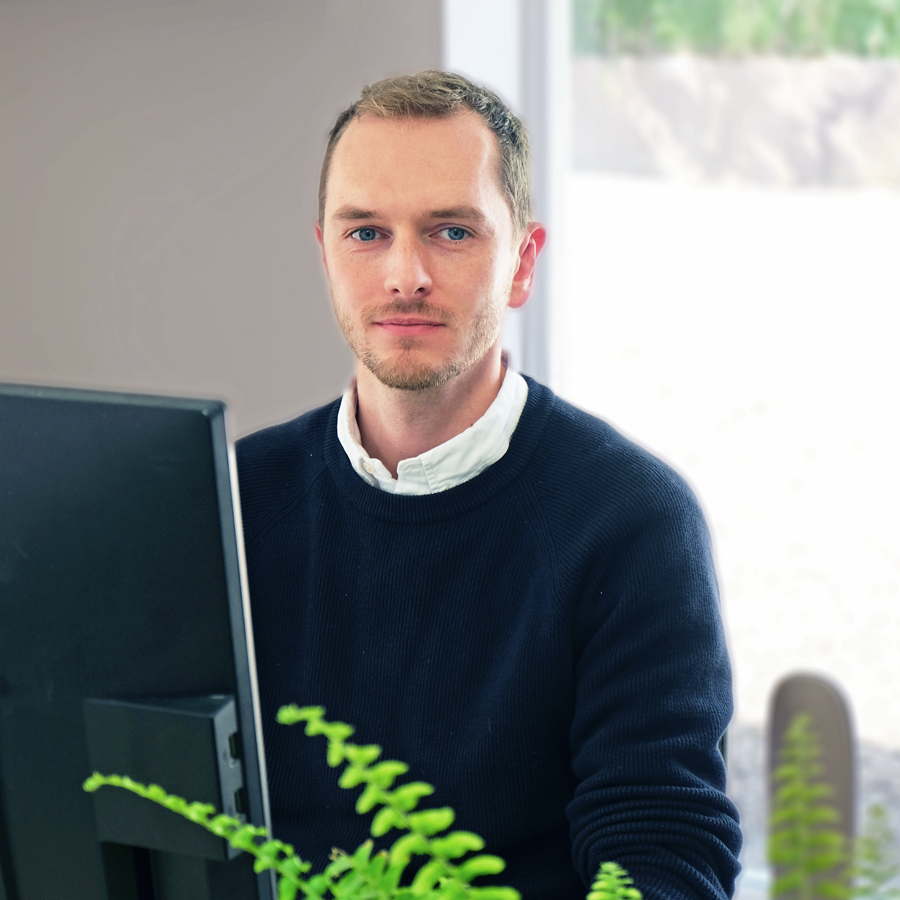 Meet our newest member Mark Arthur. Mark joins us as Architectural Technician.
Mark grew up in Billingham and went on to Teesside university to study a HNC part time. Mark completed an apprenticeship in technical design in the built environment before moving up to Newcastle to work for Faulknerbrowns and Space architects.
We asked Mark a few questions…..
Why Architectural Technology?
Though initially wanting to be an architect, I was drawn more to the technical side of buildings rather than the design. Working through complicated details and designing solutions to problems has always interested me.
Favourite Book?
I'm a huge fan of Jon Ronson. His books explore topics from the extreme to the controversial. He definitely makes you question your own ideas and misconceptions. The Physcopath Test is my personal favourite.
Favourite Film?
It's hard to pick just one film but I think it would have to be pulp fiction.
Favourite Restaurant?
My favourite food is pizza. The best pizzeria I have been to is in Dubrovnik's old city, the name escapes me.
Favourite City?
My favourite city has to be New York, mainly the borough of Brooklyn. That part of the city is so different to the skyscrapers of Manhattan, with its industrial feel and diverse culture. It also has some of the best views of the iconic Manhattan skyline.
Any Hobbies?
I recently completed my first triathlon so would love to spend more time racing in the future. I also play 5 aside football but my main loves are snowboarding, music and playing guitar.