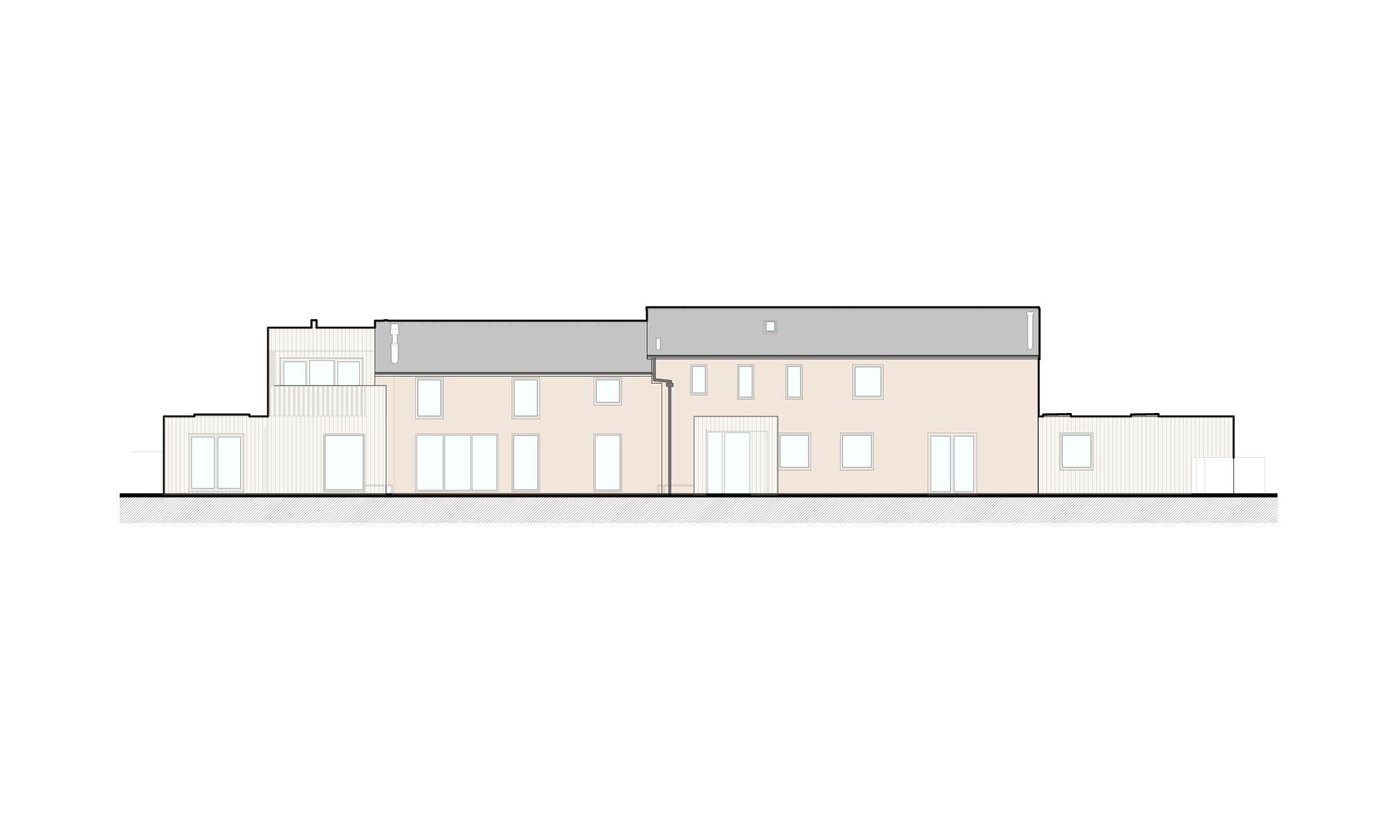 Project Update for a Barn Renovation and Extension in Northumberland
We are delighted to have been engaged for RIBA Stages 4-6 for a large renovation and extension project near Corbridge, Northumberland.
The site accommodates a pair of semi-detached country homes, which were once a larger singular dwelling. It is proposed to return the properties to their original state by re-joining them to create one generous family home.
In addition to a full internal renovation, the scheme also includes the introduction of two contemporary 'bookend' extensions at either end and a new central lobby.
The design narrative is to create a balanced aesthetic that ties the entire development together, whilst clearly defining what is original and what is contemporary.
Greatspace are now addressing the Technical Design and Tender with an aim of the building going to site in September 2019.