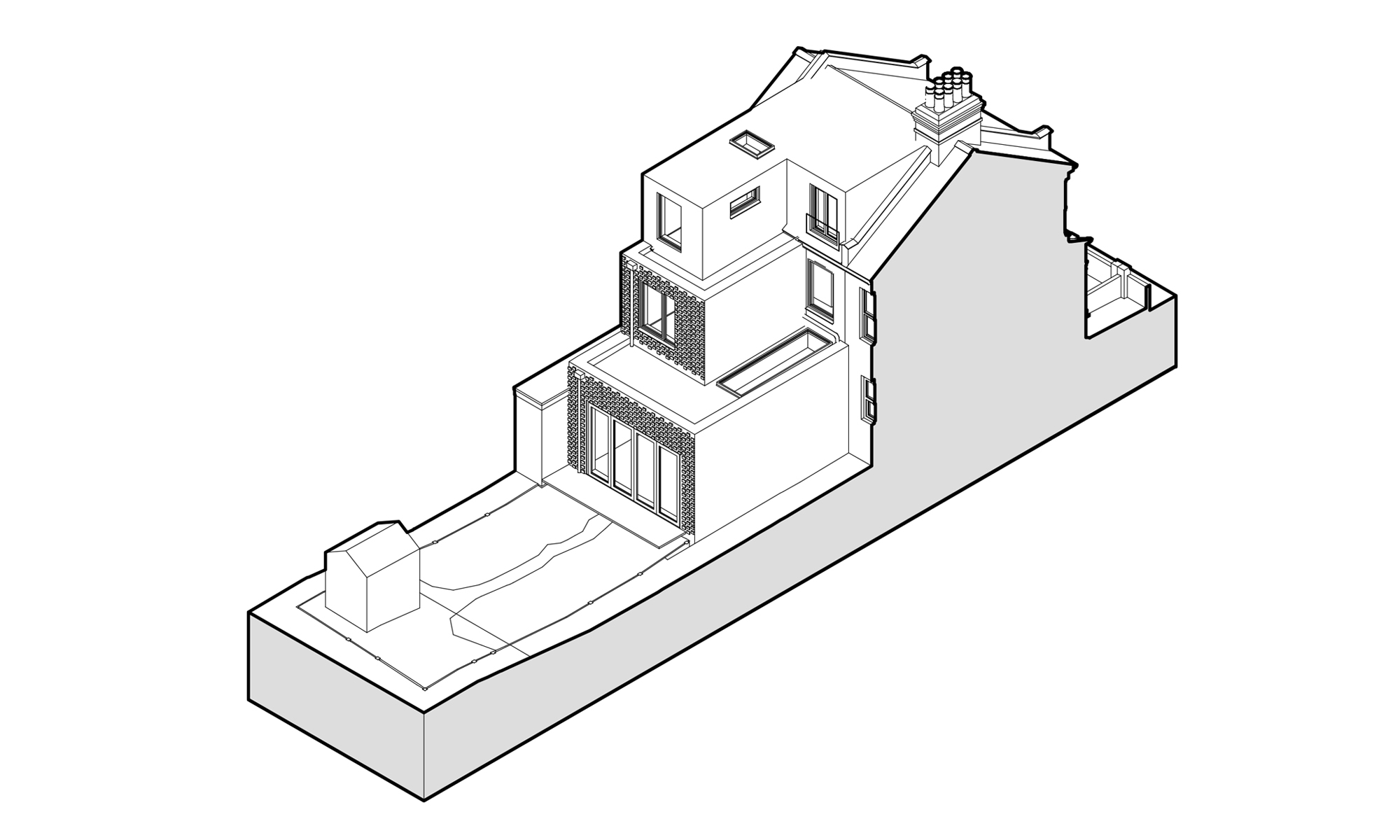 Planning Approval for London Extension Project
We are happy to announce we have received Planning Approval for our extension project in London.
The Technical Design is well under way with the assistance of the Home Designers Engineers.
Greatspace have also been appointed to assist with the Tender and Construction phases.
After sifting through many samples, we have selected an Ivory White buff brick by Ibstock for the walls and Lindum Sedum Mat covering the roofs.