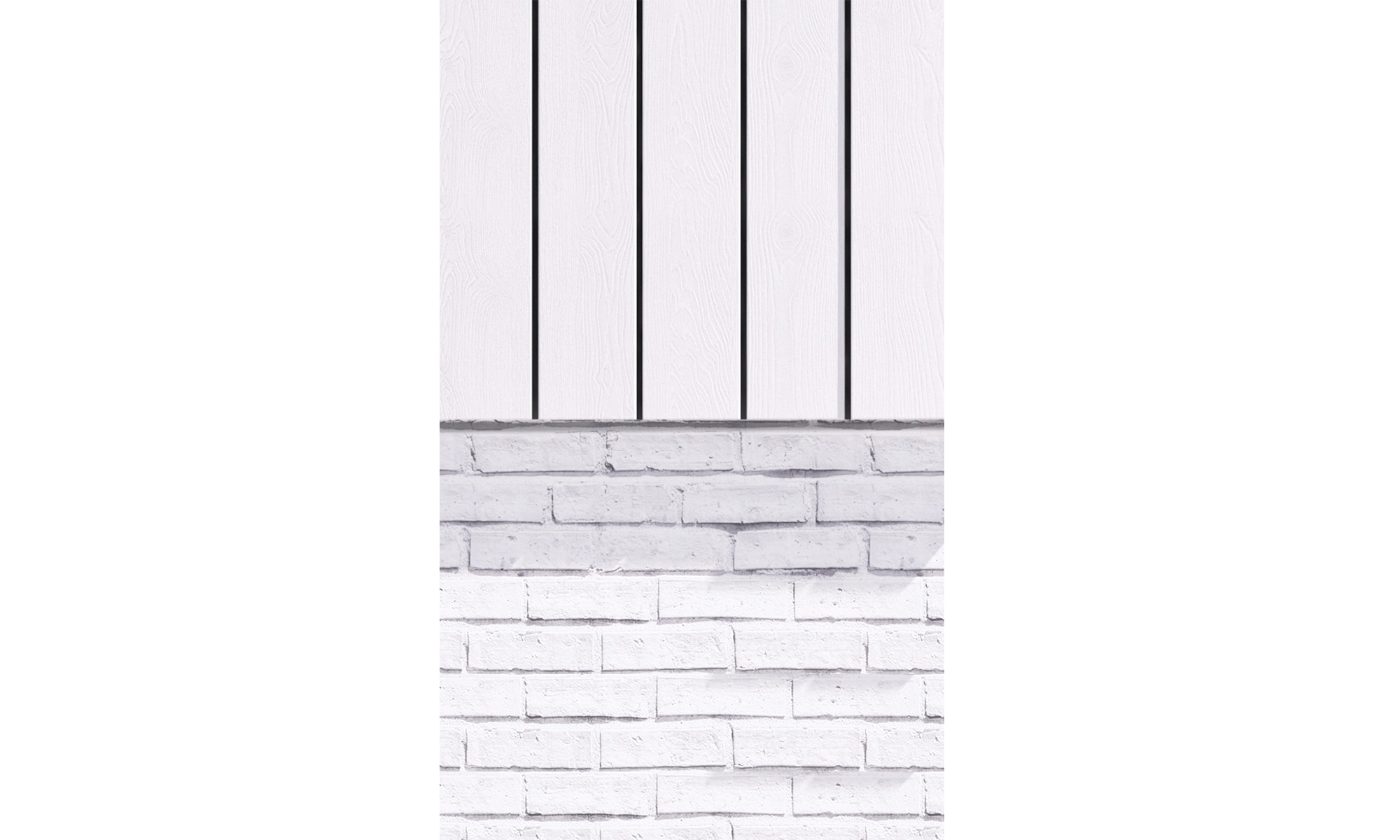 Elevational Material Studies for a Bungalow Conversion and Extension Project in Hexham
These are elevational material studies for our bungalow conversion and extension project in Hexham.
We are intending to remove the existing roof, build up from the wall plate and add a new lightweight first floor. The brick plinth on which the bungalow sits will be painted white, above this will be vertical white timber cladding up to the roof eaves. 
The windows and lobby will be a slate grey to pronounce them and to reference the natural slate roofing material.