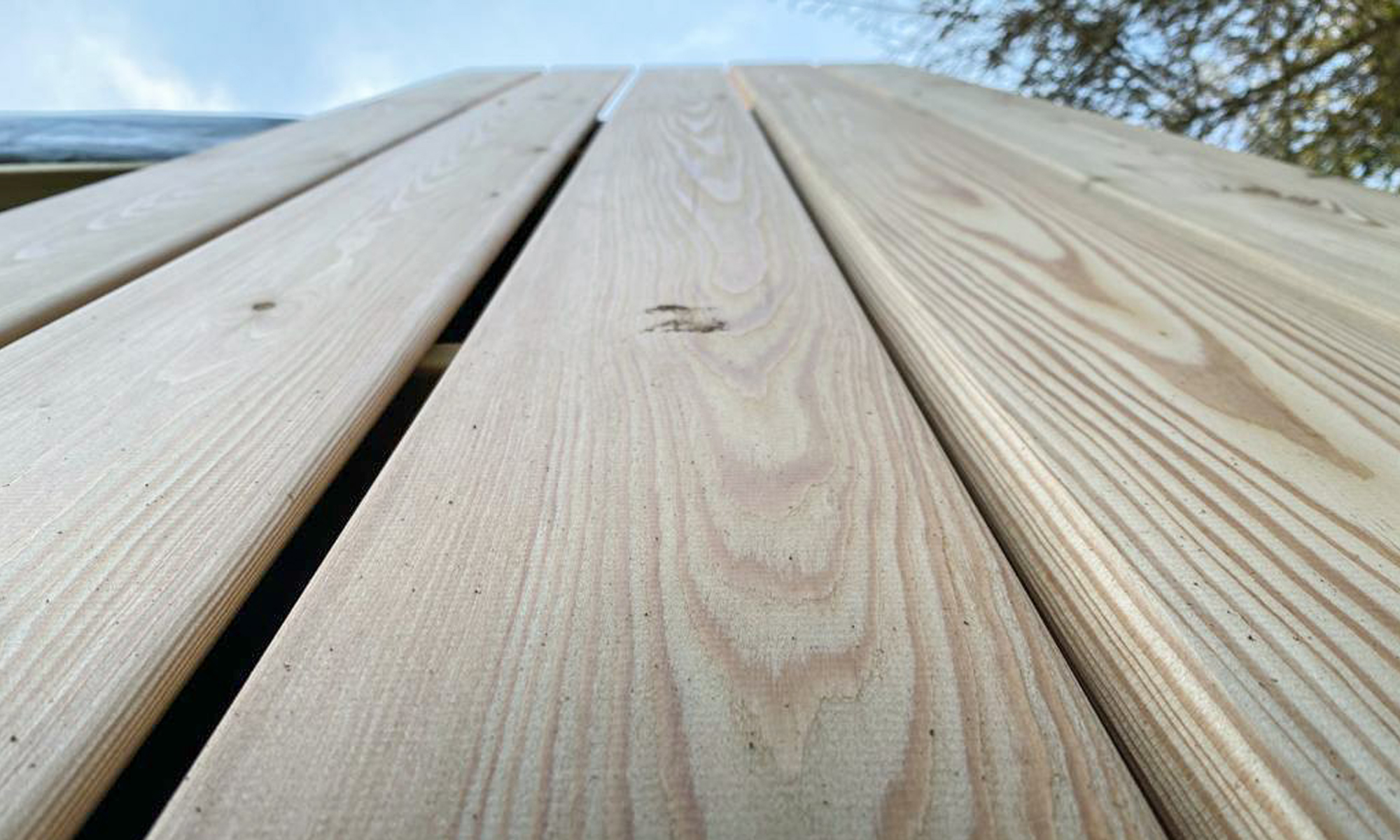 Update on our Old Mill Project in Northumberland
Photos from a recent site visit to our Old Mill project in Northumberland.
The buried garage has been formed, the gable to the new dining room is up and the pod bedroom has landed in the clearing behind the house.
We will be revisiting the site shortly to inspect material samples before the new buildings are wrapped in Russwood Siberian Larch cladding.
Read all about the project here: The Old Mill