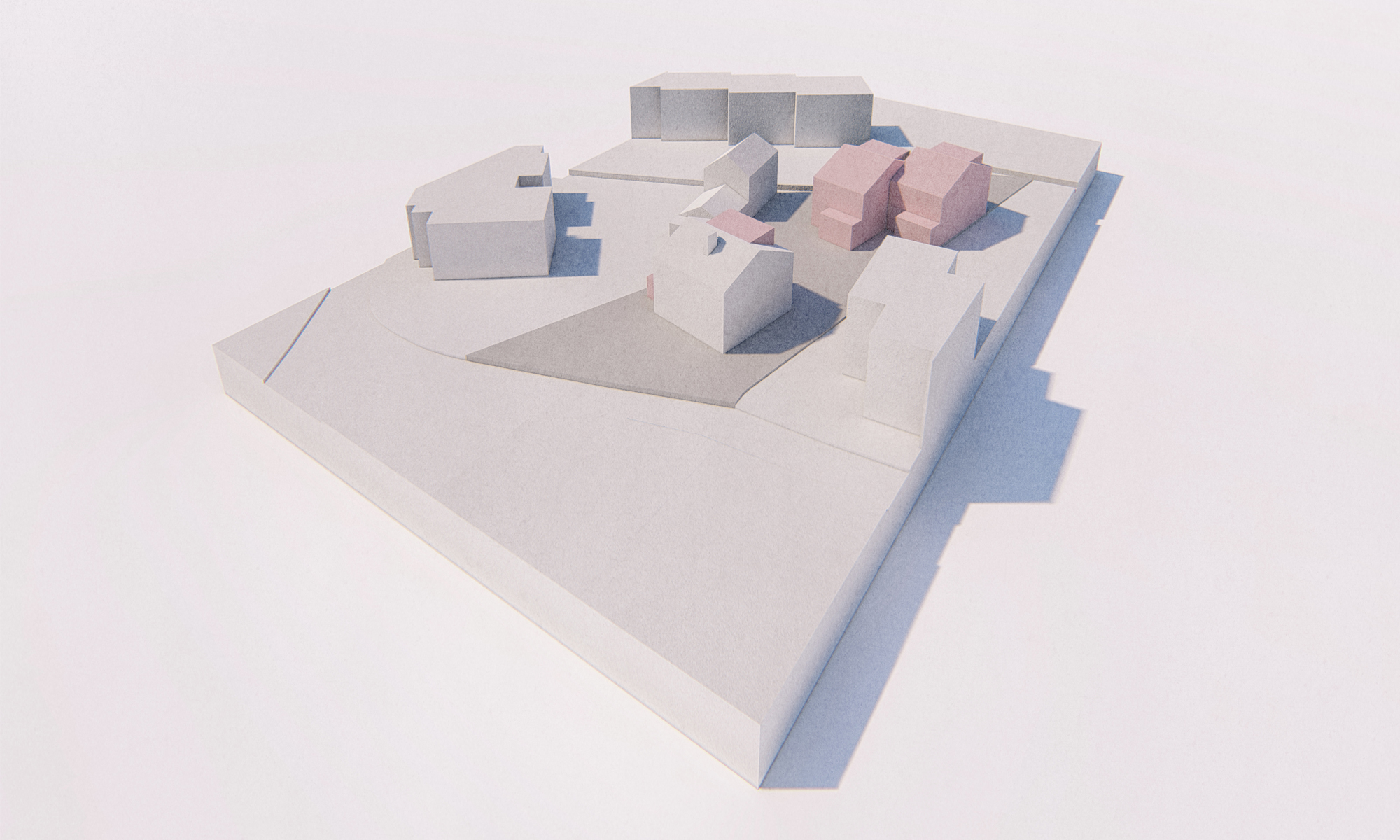 Feasibility Study for a Housing Development in London
This is our feasibility study for a housing development in Cheshunt, Waltham Cross.
The current site consists of an existing dwelling, and a depot to the rear. The removal of the depot allows the opportunity for new residential dwellings, along with an improved landscaping and parking spaces.
The aim is to deliver both a sustainable high-quality development for new housing, as well as making more efficient use of the land.
Following these site evaluations, we are ensuring that any designs comply with the site constraints and also make the most of the site's opportunities.