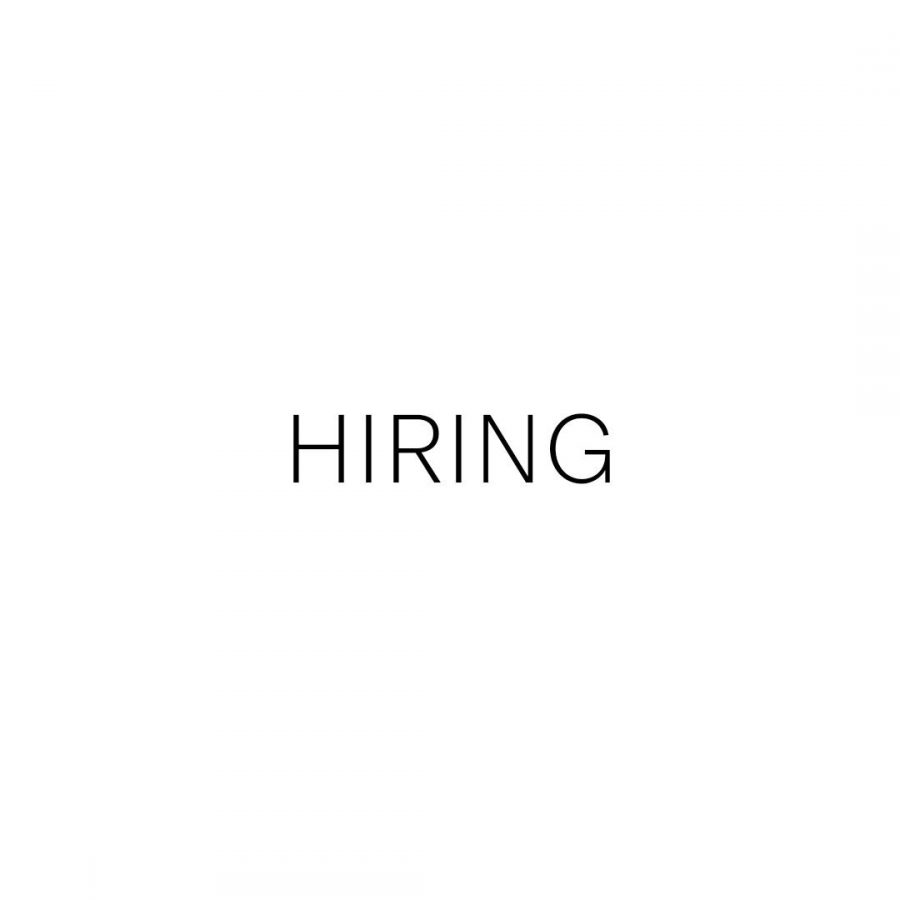 New Job Opportunity – Office Administrator Job
We are currently seeking a part-time Officer Administrator to join our architect studio in Hexham, Northumberland.
We are looking for someone with a warming personality who will gel with our friendly team whilst operating with the utmost professionalism. We are also looking for someone who wants to grow with us and believes in our culture of high design, client obsession, and championing environmental sustainability.
We are open to ideas! There is the opportunity for the role to grow with time and for the candidate to drive and manage a new approach to our office and business management.
If you are interested in applying, please send a CV and covering letter to info@greatspacearchitects.com
Provisionally, the job description is as follows:
Part-time and part-virtual
Invoicing and diligently follow up payments
General account management
Payroll and expenses
Updating KPI dashboard (fees, expenses, cashflow, and performance on Excel)
Inputting and monitoring enquiries list
Providing quotes for prospective clients and following up
Arranging gifts / cards
Routine office management (ordering stationary & sundries)
Booking travel and making reservations
Negotiating and renewing insurance policies
Renewing practice and individual professional memberships
Software license management
CPD organisation